Mission Resources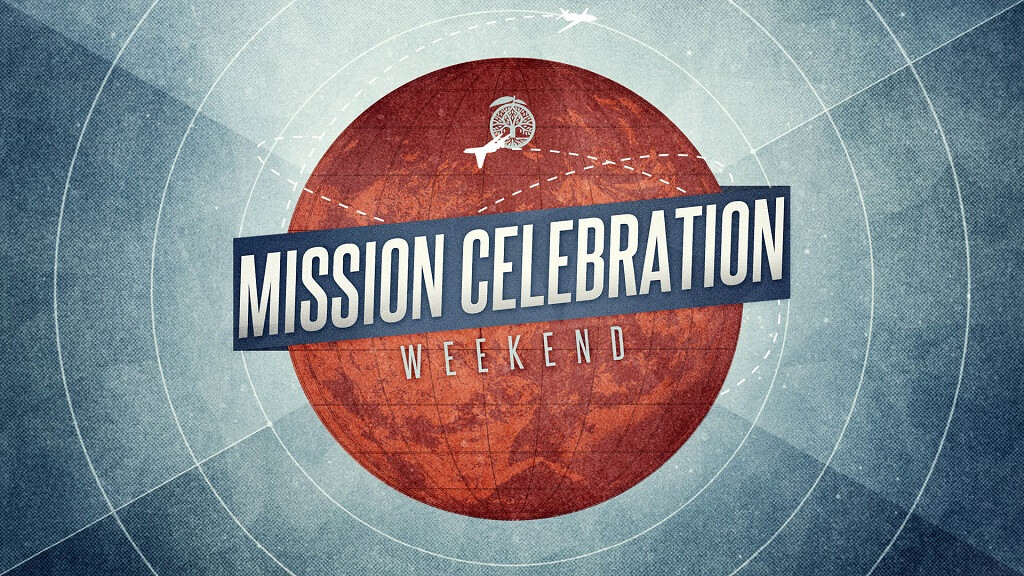 Missions was celebrated the weekend of November 5-6, 2022. Please take a moment to listen to the message by Jeff Lewis if it was missed. He encouraged and challenged all from the Scriptures to a biblical understanding of discipleship that includes being fully engaged in the mission of God both locally and to the ends of the earth simultaneously. Below are resources that were mentioned in the worship services and in the Discipling the Nations Lunch. Please reach out to Bill Born for any questions, who greatly anticipates our joy as we keep pursuing the Lord together and His purposes for us.
From Jeff Lewis' message:
Triad – The organization Jeff belongs to that is mobilizing the church to reach the hardest unreached people groups
Joshua Project – A website that informs daily prayer for unreached people groups
Stratus – Joshua Project on steroids (3D and interactive)
From Disciple the Nations Lunch
International Friendship Connection – A Trinity Ministry to international students led by George & Annie James
God's Heart for the Nations (PDF) – Inductive Bible study by Jeff Lewis (purchase hard copy here)
Christian Heroes Then & Now Book Series – 50 biographies of Christian influencers, over half of them were missionaries (also available as audio books)
Global Workers Prayer – Meets every Sunday at 9:00 am to pray for Trinity's global workers.