God loves your family and so do we
We value and invest in marriages and families. We believe families are the primary spiritual influence in shaping the next generation; therefore, we value moms and dads, single parents, blended families, grandparents, and everyone committed to pointing kids to Jesus! We value being an ally to help you disciple your kids, your grandkids, and the kids God has placed in your relational world.
Trinity Church aspires to be a place where healthy marriages and family life are encouraged, taught and strengthened so that families will be equipped to stand firm and stand out in our 21st century culture. Through support and resources, we seek to help establish and strengthen godly marriages and families that will leave a legacy and be a model for future generations.
The psalmist writes: "We will not hide them from our children; we will tell the next generation of the praiseworthy deeds of the Lord, His power, and the wonders He has done."
Marriage support resources are available for women here, and men here. Family support resources are available below.
---
Trinity homeschool co-op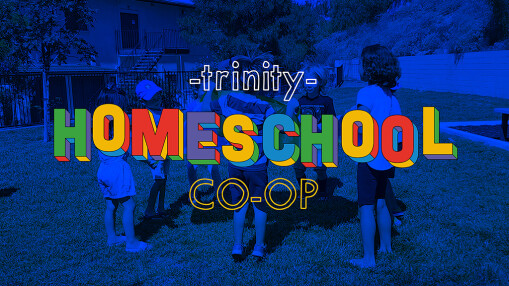 This is a place to do life together in a fun, faith-based, enrichment-focused homeschool co-op .
---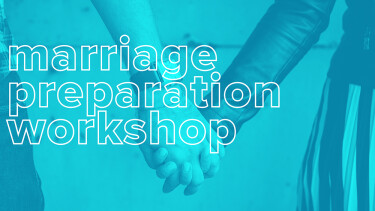 Getting your marriage off to a good start is vital to a healthy marriage. This two-day workshop will encourage you and your fiancé or steady to talk about important issues. You will explore your knowledge about each other in a way that will ease this significant transition in your lives. It also helps you set a biblical foundation for your marriage and have realistic expectations. Watch the calendar for the next workshop.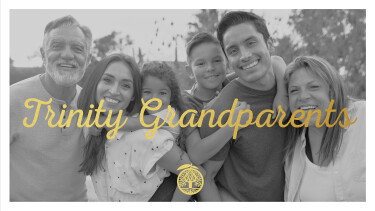 Look for the Trinity's Grandparent booth on the plaza every first Sunday of the month. A place for any grandparent, grandparent-to-be or anyone interested in coming alongside Trinity's young families It is also a stop to chat, pick up available resources, or share a latest grandparent story.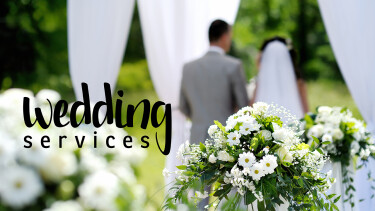 If you are interested in celebrating your wedding ceremony on the Trinity Church campus or would like a Trinity Pastor to officiate your ceremony, please contact Rose Orozco.
---
Talking to kids about sexuality can be tough. The below resources can help.