Welcome
Thanks for checking out Men's Ministries at Trinity Church. We're convinced that there is a call on the life of every man and our mission is to help every man discover it.
---
Men's Small Groups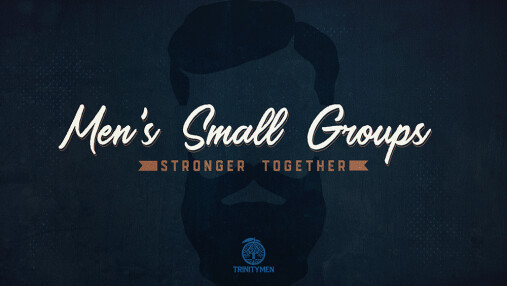 A small group is a group of 5-10 guys who gather together, get to know each other and seek to apply the truth of the Bible to their lives. These times together are opportunities for:
Connection: Time to get to know each other
Study: Spend time in the Bible and discover helpful resources
Prayer: A chance to lift up needs to God for His help
Exhortation: Spur each other on to love and good works
---
Saturday Men's Group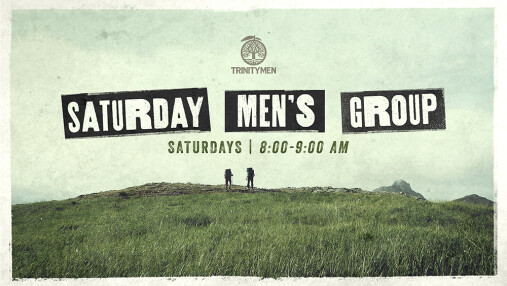 Join men of all walks of life as they come together and strengthen each other through connection, study, and prayer. Men will study a book based on the C.S. Lewis classic, "Mere Christianity". The focus of this study will answer questions like "how do we know there is a God?" and "If God, then why Christianity?" (Currently on summer break)
---
Men's Support Groups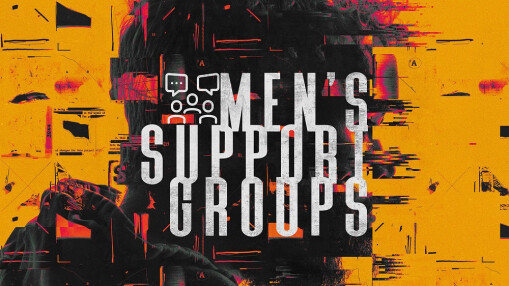 Men's support groups provides hope to men who desire freedom from their sexual sins. Lives and marriages are being changed through the power of Jesus, vulnerability and transformation. Groups meet in person and via zoom on various days throughout the week. If you are ready to seek freedom, reach out today.
---
For more information, contact Men's Ministries' office at 909-335-7333, x1110 or email .