King's Kids is an outreach initiative of Children's and Student Ministries at Trinity Church. King's Kids focuses on infants through 12th graders who may need special assistance during any of our services on Sundays and special events throughout the year. King's Kids also provides support for families.
---
Special Buddies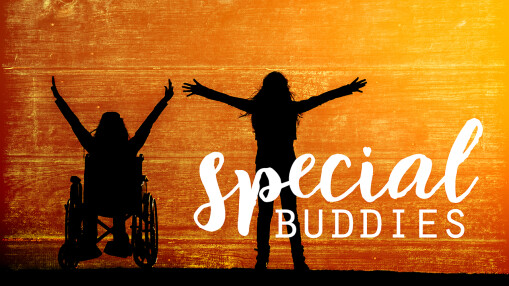 Special Buddies are volunteers from a core group of high school, college students, and adults given individual training to minister to the specific needs of each child. Once your child has a Buddy, you will meet together and work out the specifics such as: which service you will attend, where you will meet before the service, any particular areas of concern, etc. With a Special Buddy assigned to your child to help him or her join in Trinity Church programs, you, as parents, can relax and enjoy a Sunday morning of worship and fellowship, knowing your child is safe and cared for.
---
Family Orientation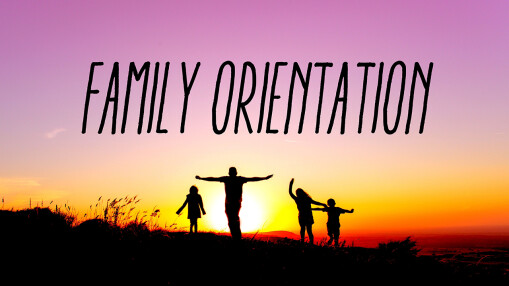 Contact us at the phone numbers below to set up a Family Orientation so we can informally meet you and your child, discuss his or her needs, and learn how we can help him or her participate as fully as possible. We are not specialists, but we do love Jesus and His kids - yours included.
---
Trinity Church Events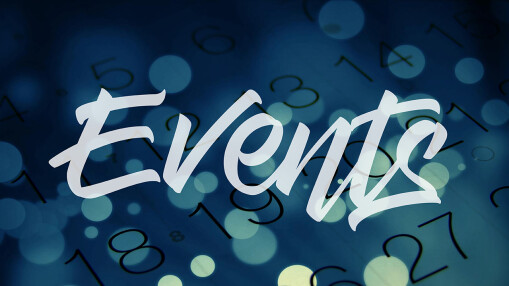 We hope that all King's Kids families are able to integrate fully into ministry at Trinity Church. It is our goal to include children of all abilities in church programs, including special events and activities. We will provide buddies as needed for events year round.
---
To set up a family orientation, please contact:
Kim Simons - Pastor of Children's Ministries 909-335-7333, x1320.
Be A Buddy!