Adult classes are a great way to get to know God and get to know others…they are open to newcomers anytime! Our goal is to equip each person to do the "good works which God prepared in advance for us to do." (Ephesians 2:10). * notes new class.
---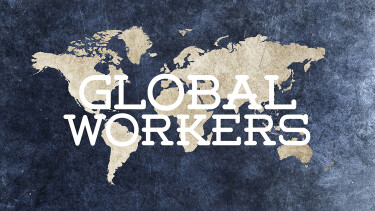 GLOBAL WORKER PRAYER TIME
9:00-10:00 am | Room M201.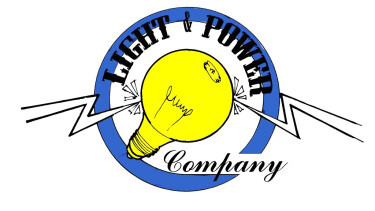 LIGHT & POWER CLASS
9:00-10:30 am | Room M105.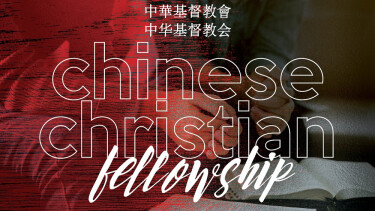 CHINESE CHRISTIAN FELLOWSHIP
9:00-10:00 am | Room M204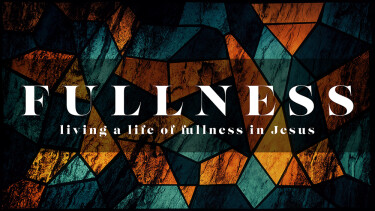 LIVING A LIFE OF FULLNESS IN JESUS CLASS
9:00-10:15 am | Room M101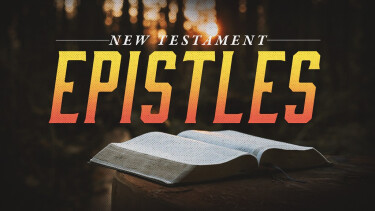 NEW TESTAMENT EPISTLES CLASS*
11:00 am-12:15 pm | Room M200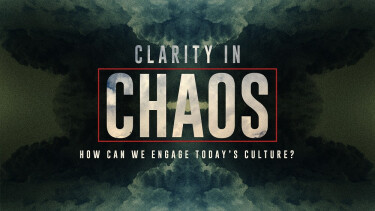 CLARITY IN CHAOS CLASS*
11:00 am-12:15 pm | Room M101