It is our mission to energize our senior adults to give witness of God's grace and love to all by...
Being challenged with the truth of the Gospel
Actively seeking opportunities for service
Serving in global and local missions
Using spiritual gifts and resources to mentor others
Providing care and counsel to those who are weak in body and spirit
Connecting with others at church and at special events.
---
Senior Adults Chapel
A monthly time for worship in song and connection. Past Chapels can be viewed here.
---
Trinity Grandparents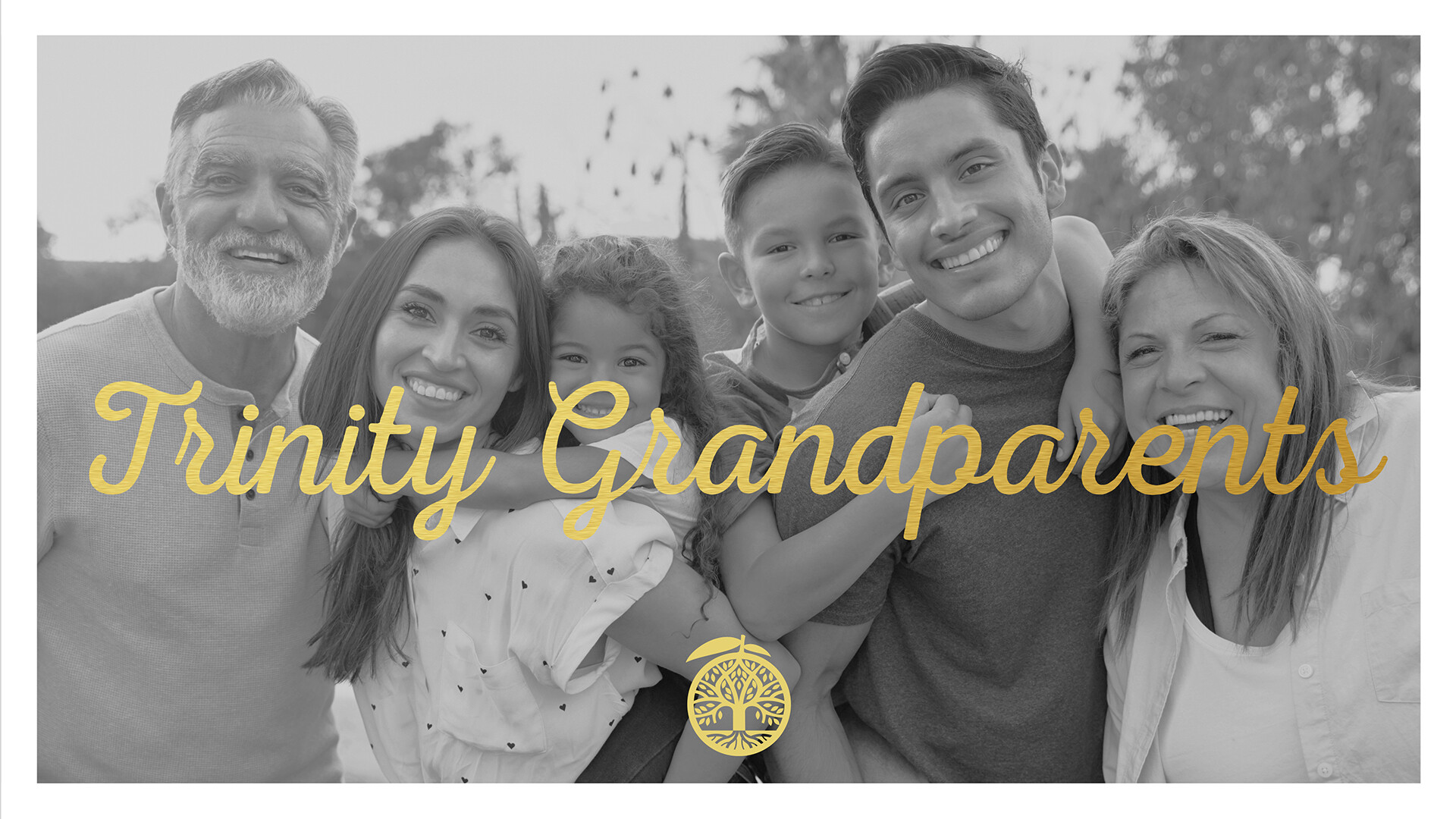 Look for the Trinity's Grandparent booth on the plaza every first Sunday of the month. A place for any grandparent, grandparent-to-be or anyone interested in coming alongside Trinity's young families It is also a stop to chat, pick up available resources, or share a latest grandparent story.
---
For more information or to stay current with Senior Adult activities by receiving emails and postcards, please contact the Senior Adult Ministry at 909-335-7333, x1100 or email Senior Adult Ministry. Stay current on Senior Adults activities by clicking the grey Facebook button below.