Men's Small Groups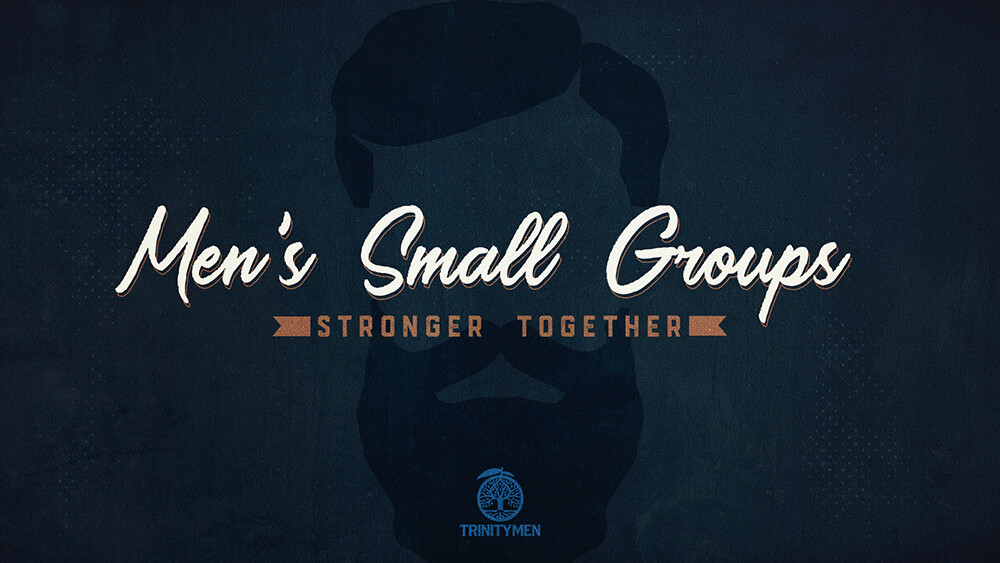 Men's groups meet throughout the week in different locations. If interested in a group, please contact the leader for more informtion.
Tuesdays | 6:00-7:30 am
Led by Neil Robinson and Mark Bernhardt,
Panera, 470 E Cypress Avenue, Redlands
Tuesdays | 7:00-8:15 am
Led by John Nash and Rick Carter,
Coffee Bean, 528 Orange St, Redlands
Studying 1 Peter.
Wednesdays | 7:00-8:30 pm
Hosted by Scott Sames
933 E Colton Ave, Redlands
Studying the Book of Romans (no homework)
Fridays | 6:00-7:30 am
Led by Jack Shea,
Yucaipa
Saturdays (every other) | 6:00-8:00 am
Led by Bill Clayton Sr,
3678 Parkside Drive, San Bernardino
Studying Turning Points: Decisive Moments In The History Of Christianity
Saturdays | 8:00-9:30 am
Led by Ken Fry and Rich Hooker,
Trinity Church, Room M102
Studying Mere Christianity