Fall Reunion 2022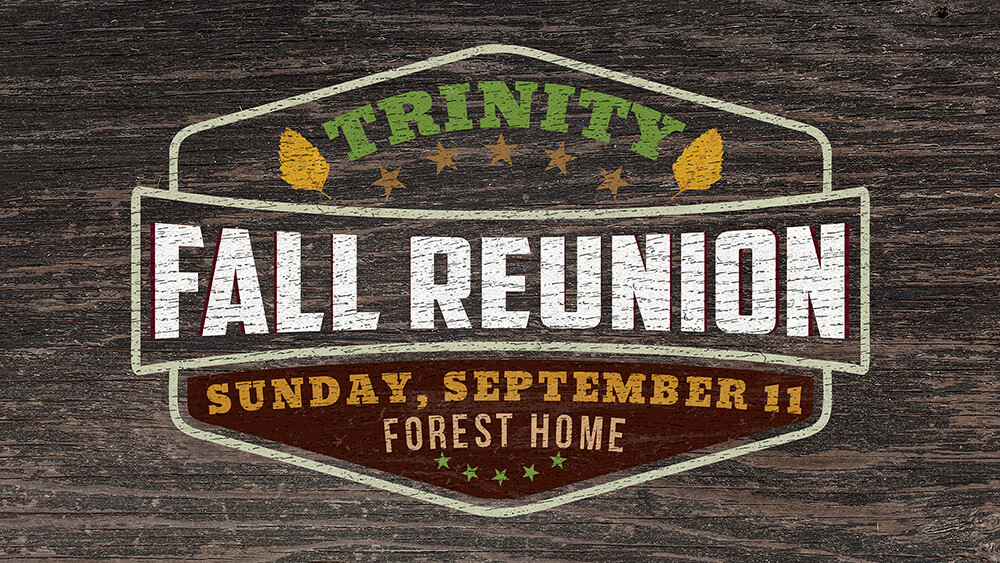 Sunday, September 11, 2022, 2:00 PM - 6:00 PM
Address: Forest Home Lakeview, 40000 Valley of the Falls Dr, Forest Falls, CA US 92339
A day to gather, picnic and play the day away at Forest Home. There will be WATERSLIDES, volleyball, kayaking, swimming, the blob, and most importantly Baptisms! Hear stories of the transformative work of our Savior as we celebrate with the body of believers.
Everyone is asked to bring their own picnic dinner (No glass or alcohol). No smoking is allowed on the grounds.
A Forest Home Waiver Form is required for each member of the family attending and is to be completed BEFORE September 11. Admittance to Forest Home property will not be allowed without a pre-submitted waiver.