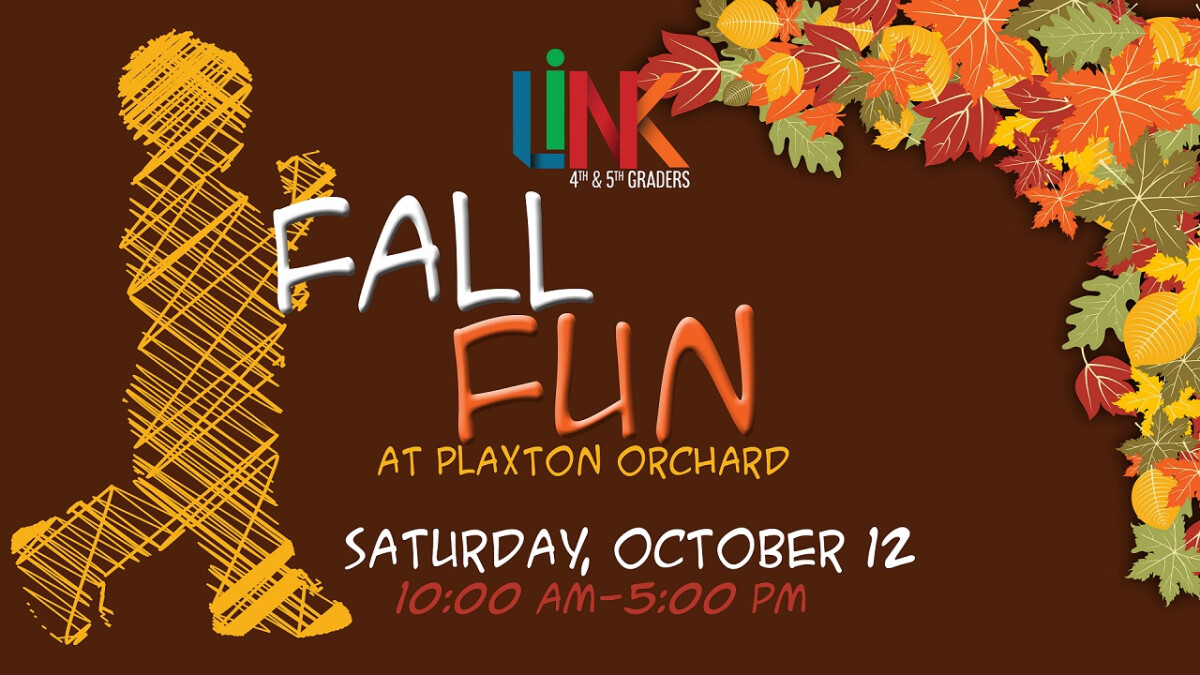 Saturday, October 12, 2019, 10:00 AM - 5:00 PM
4th & 5th Graders will enjoy a day at the Plaxton Orchard in Oak Glen. A fun time of games, apple picking, making cider, and a picnic lunch. Must have a current Parental Consent form on file. Register online by October 11.
A current Parent Consent form is required on file.