Road Trip
Prioritize Priorities
There's no prize for being the busiest family; the prize is for those who live by God's priorities.
Book Recommendation:
Trophy Child by Ted Cunningham
Series Information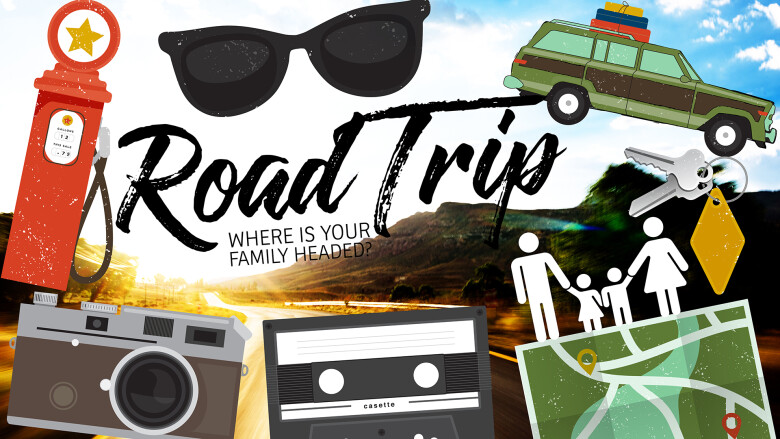 Like someone who is driving a car becomes distracted or daydreams and forgets where they are headed, so families can lose their bearings and quickly forget which direction God designed for them. This series will take aim at not only identifying God's direction for your family, but will also provide practical tools for how to "course correct" toward His design.
Because there are so many issues that families deal with that we can't cover in an eight-week series, we have put together a Family Forum on Sunday, June 4, in order to provide an additional set of workshops that will help you and the families in your relational worlds align with God's design.