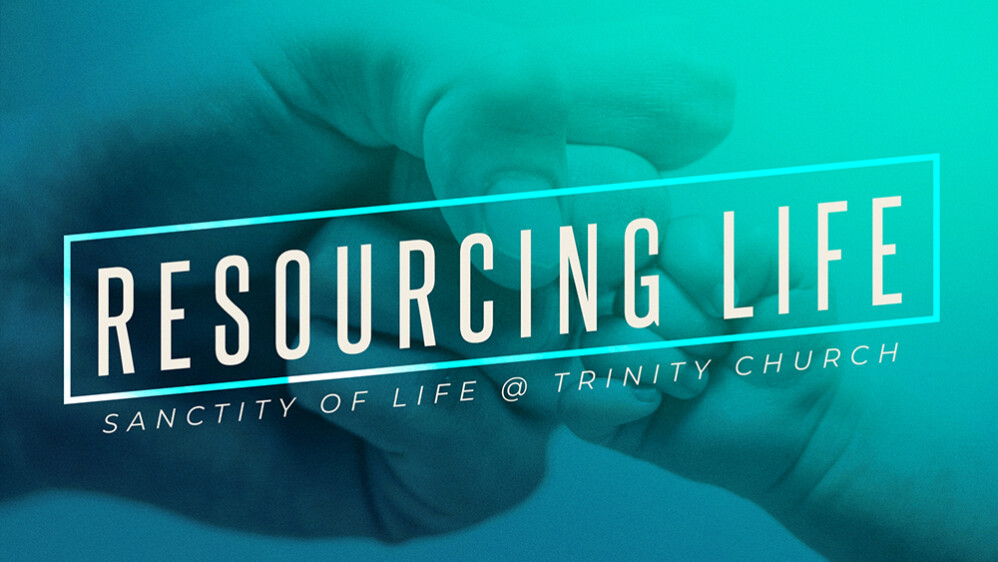 As we continue to develop Trinity Church's reputation of "lighting candles rather than cursing the darkness," Trinity Church partners with the Life Choice Pregnancy Center to provide necessary resources for the women & families that they serve in Jesus' name here in the Inland Empire.
Available are several ways to show your support for the center:
Checks can be made out to the "Life Choice Pregnancy Center" and mailed to the center at the address below.
The center is still accepting handmade blankets and other baby items if you wish to drop those off directly at their location.
The center is also in need of volunteers for everything from small construction projects to admin work and medical and other caring volunteers to work directly with clients.
Life Choice Pregnancy Center, 114 E. Airport Drive, Ste. 104, San Bernardino, CA 92408.
Please call 909-382-4550 before dropping items off to confirm the center's hours.