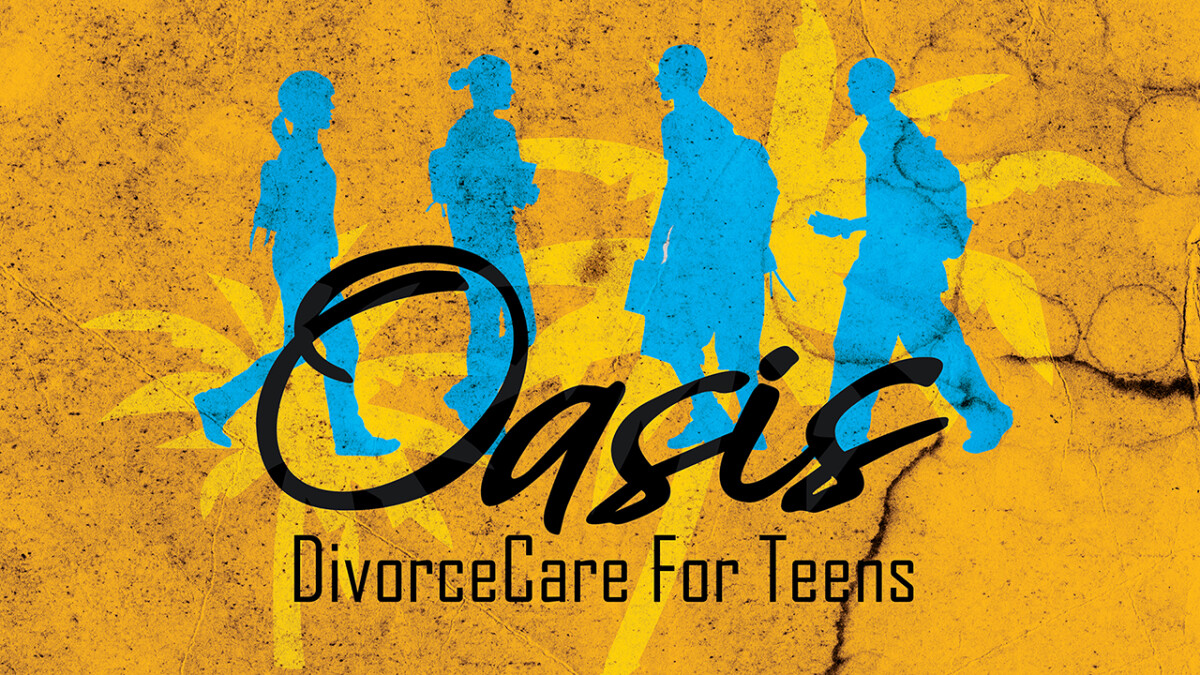 Every Tuesday, from 09/10/2019 to 12/03/2019, 5:30 PM - 6:30 PM
This DivorceCare class is a specialized group focused on helping Middle and High school aged teens recover from the grief caused by the separation or divorce of their parents. Teens will make friends who can relate to how they feel and what they are going through. Best of all, they learn how God's love can help turn their grief to hope and joy!
Meets in Room L203. There is no cost for the class, and light meal (pizza, sub sandwiches, etc) provided every week.
DivorceCare for Middle and High Schoolers is led by Starla Strain. Starla has been through a divorce of her spouse and has been through the divorce of her parents. She has worked in DivorceCare for Kids (DC4K) for many years.
This class will be a using a combination of the DC4K and The Big D curriculum and is strategically placed immediately before our weekly Middle School Tuesday Night Tribes (TNT) and High School Kaleo Tuesday Nights.
For questions, or to sign up your student, please contact Pastor Hylke Hylkema, x123 or email .