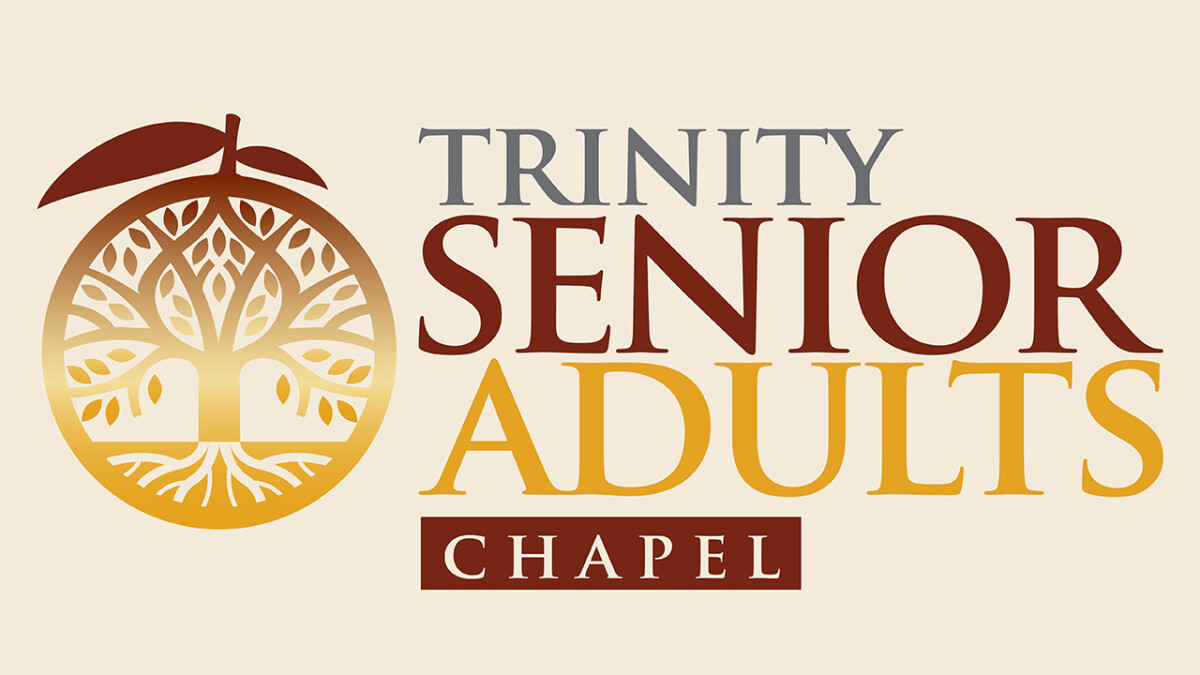 Thursday, July 21, 2022, 10:00 AM - 12:15 PM
Room M105
Enjoy a time of worship, prayer, and God's Word. The guest musician will be Mike Lundy, Julie Humphrey's brother. Mike serves on the worship team at Water of Life church in Fontana.
A BBQ lunch will Immediately follow chapel.
Note: Julie Humphrey, who has served as Trinity Senior Adults Administrative Assistant for the past 12 years, has retired so she can travel and see her grandchildren more. If you get an opportunity, please let her know how much you have appreciated her commitment to this ministry. We will miss her.