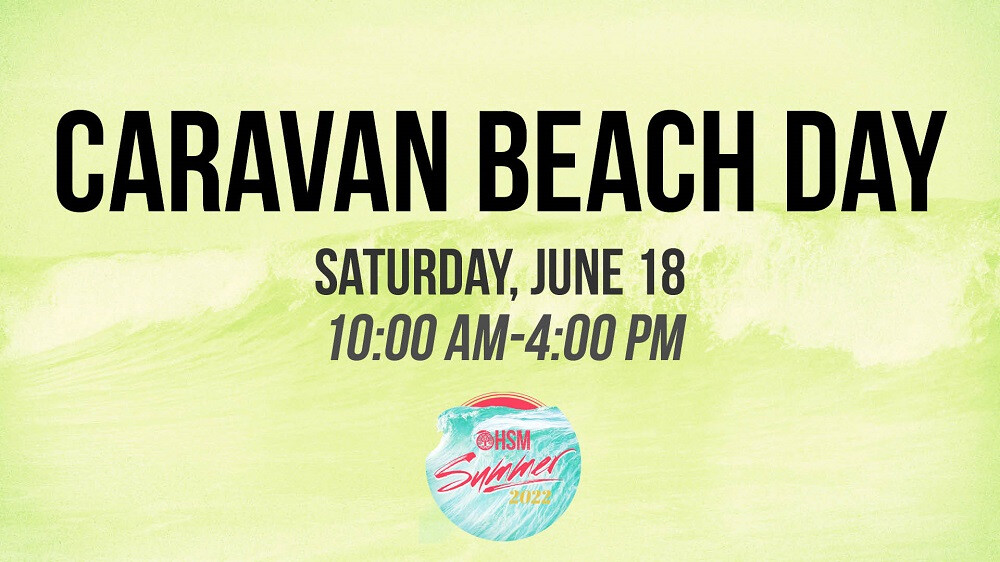 Saturday, June 18, 2022, 10:00 AM - 4:00 PM
Room M105
Going to the beach in style! Spend the day with with friends in a caravan to Dohney State Beach. cruse to the beach, have an AMAZING beach day, ride home to church. What more is needed?
Bring $$ for lunch. Meet in Room M105.
Must have a new 2022-23 Parental Consent form on file.