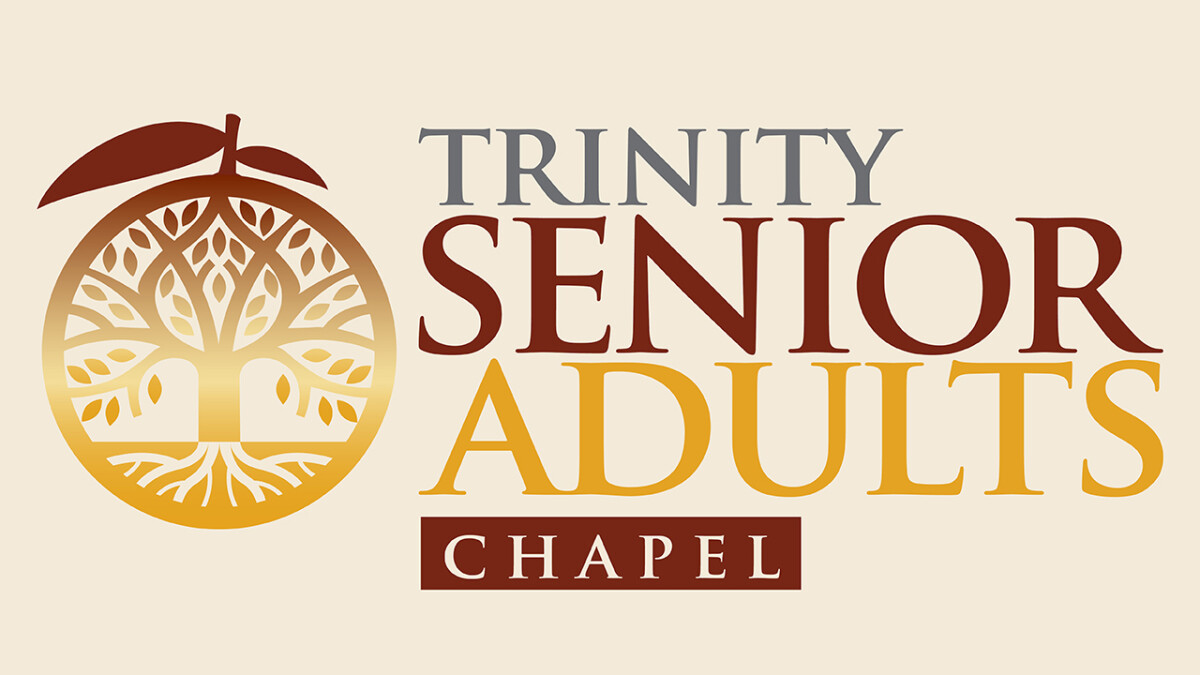 Friday, June 18, 2021, 10:00 AM - 12:15 PM
Room M105
Join us for a time of prayer, worship music, and connection.
Brad Dacus, founder and president of the Pacific justice Institute will be speaking. PJI is at the forefront in addressing the attacks on religious institutions and especially on Bible-believing churches. A Q & A will follow the end of his presentation.
A Mexican lunch will follow chapel.