High School Mexico Mission Trip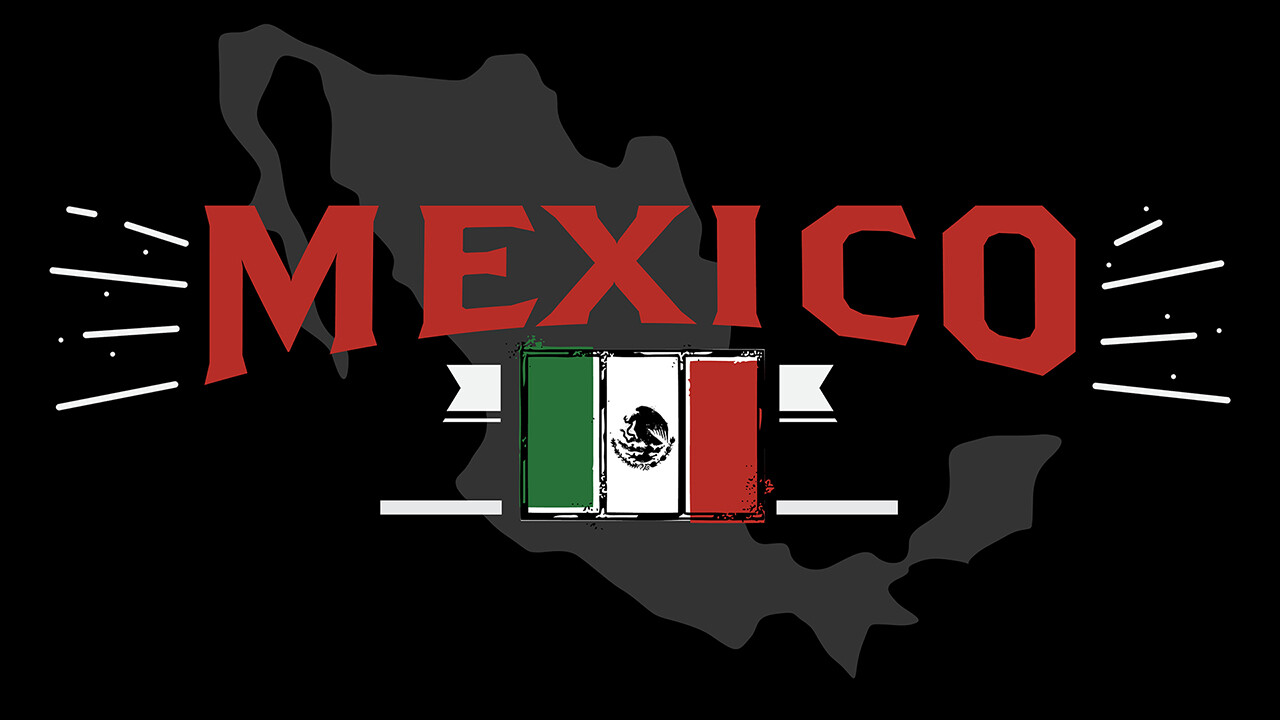 Friday, November 11, 2022 - Sunday, November 13, 2022
High school students and parents are invited to travel to Ensenada, Mexico, to construct pre-cut loft houses for local families in need. Join the builders as they partner with Mexico residents to share their construction skills and love for the Lord. No experience is necessary. Students will also be involved in the Lofthouse Precut and Lofthouse Prebuild.
The team will be working together to raise support for this trip. Support covers transportation, accommodations at Yugo Facility in Ensenada, and meals during the stay. Meals are not covered during travel. Covid status in Ensenada and border regulations will be monitored before throughout November.
Apply online and submit a current copy of your passport to Mary Weiler at
Please note, these payments are considered tax-deductible donations, and as such, they are non-refundable. If for some reason the supported individual (including yourself or a family member) can no longer participate, donations will be used to support Trinity Church missions projects.