Seeing the Face of Jesus Class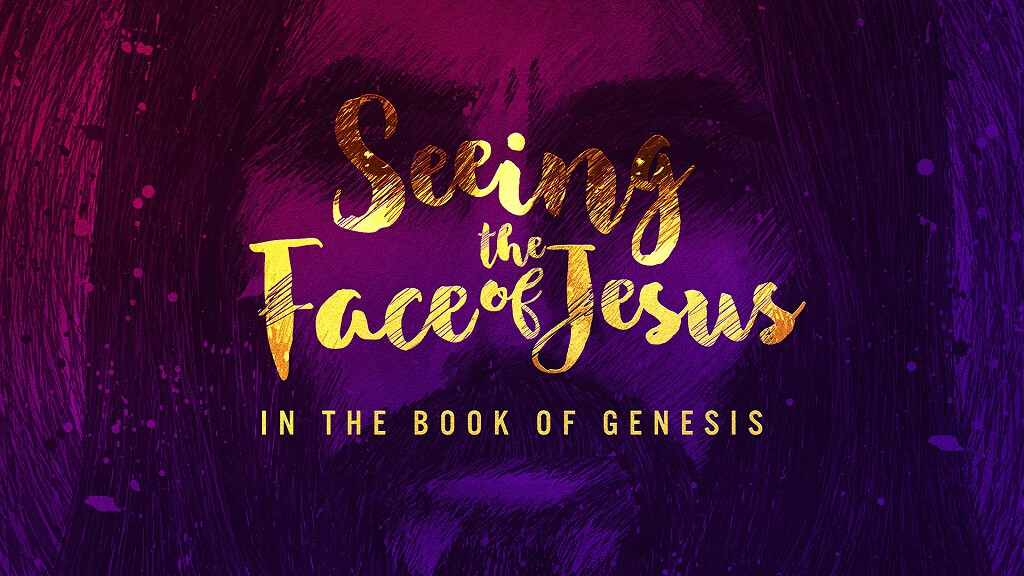 Every Sunday, from 09/11/2022 to 11/20/2022, 9:00 AM - 10:15 AM
Room M102
Seeing the Face of Jesus in the Book of Genesis

Many Christians know very little of the Old Testament beyond a few stories they may have picked up in Sunday School: David & Goliath, Noah and the Flood, and so on. Others think the Old Testament is a stern book of law and harsh judgment, while the New Testament is full of grace and mercy. During this class, we will see that the Old Testament is a completely "Christian" book, and the principles of love, mercy and justice are the overarching themes of the entire Bible, especially the Old Testament.
As we journey through Genesis, we will discuss . . .
Who wrote the Old Testament, when and why?
Does Genesis 1-11 line up with modern science?
What is the significance of the "Tree of Knowledge of Good and Evil?"
Did ALL humans "inherit" the sin of Adam and Eve?
What provision was made for sin in the Old Testament? How does it relate to Jesus?
Led by Ray Albrektson, who grew up in Kentucky and attended Duke University where he became a believer, met his future wife, and left with a degree in Physics. He serves with the staff of Cru, earned his doctorate in New Testament Studies, and has taught since 1983. He has a reputation for being interesting, and brings modern science to a solid biblical understanding of the scriptures. He has been married to Kathy since 1971, they have two children and five grandchildren.