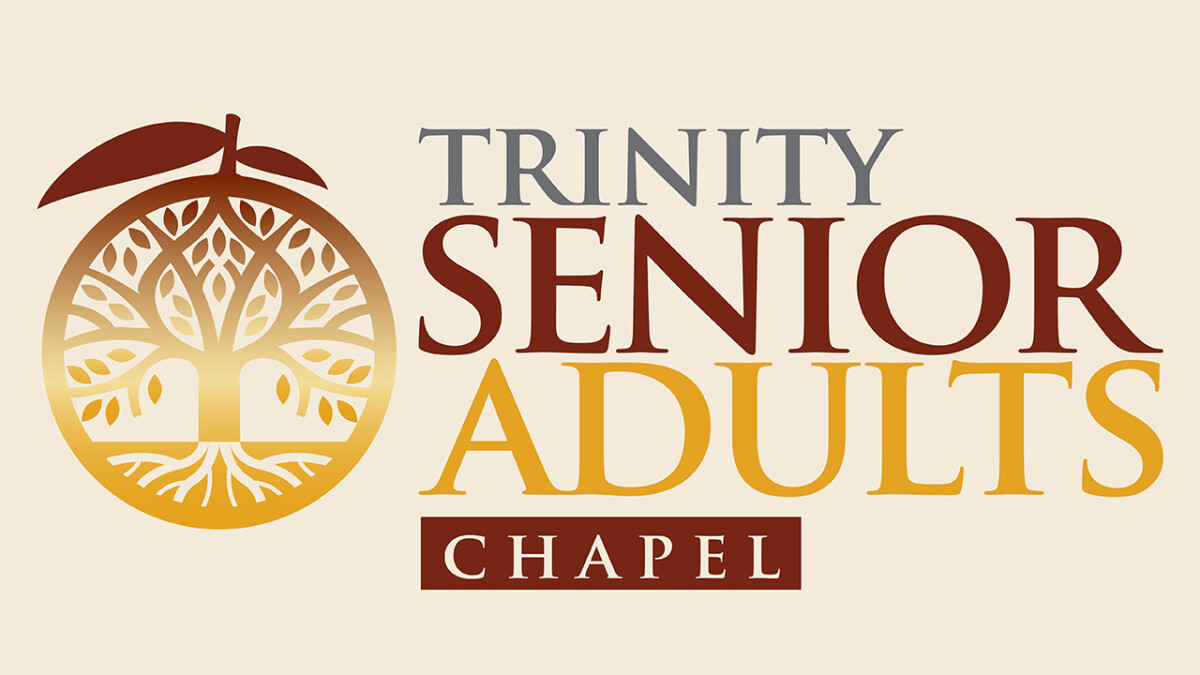 Thursday, August 18, 2022, 10:00 AM - 12:15 PM
During this international-themed chapel, hear from seniors who served on Trinity short-term mission trips to Paradise, CA and Slovenia. Enjoy a time of singing, prayer, a challenge from God's Word.
Lunch will follow Immediately after. Please bring an international main dish or side dish to share. Sign up at the kiosk on Sundays or contact Gwen Frankian.