Light & Power Beach Trip 2022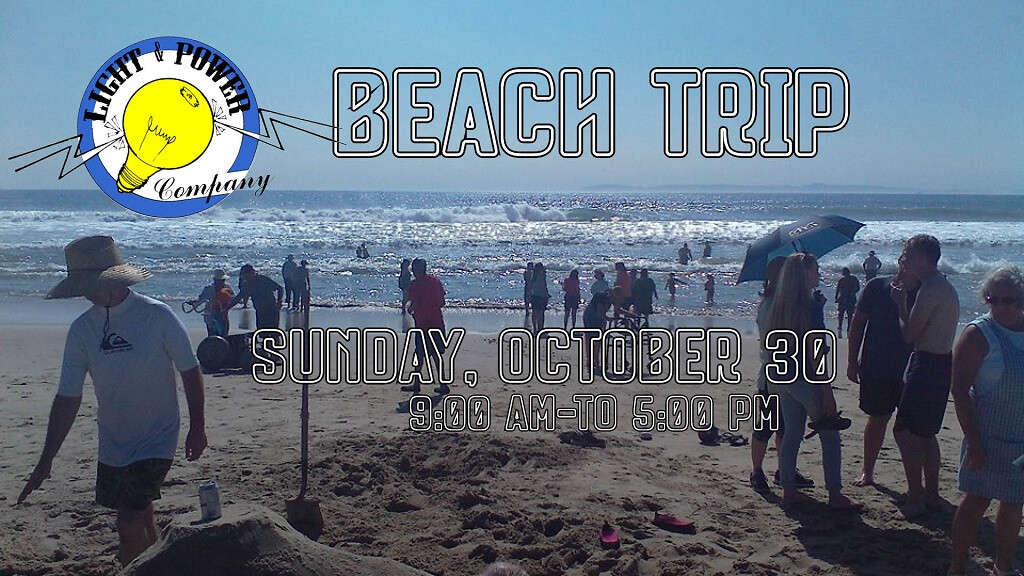 Sunday, October 30, 2022, 9:00 AM - 5:00 PM
Cost: $15.00
Everyone is invited to catch some waves and rays, chill on the beach and enjoy S'mores over a campfire! Bring a swimsuit, towel, blanket, chair and sunscreen. Also bring a sweatshirt or jacket in case it gets chilly.
Catch a ride from the Trinity Church parking lot to Huntington Beach State Park.
Suggested donation will cover the cost of transportation, lunch and S'mores.