Christmas @ Trinity 2022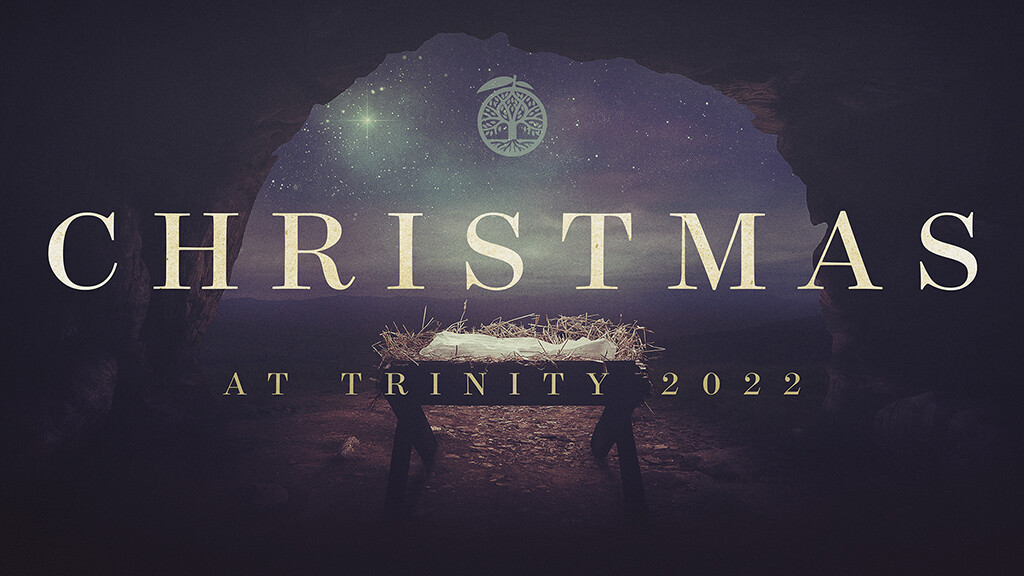 Saturday, December 24, 2022, 2:00 PM - 6:00 PM
Worship Center
Who is the Christ of Christmas? Come together on Christmas Eve or Christmas morning as we gather to celebrate the arrival of baby Jesus—the One who is the Son of Man, Son of God, King of Kings, and Savior of All Men. There will be a jazz band playing Christmas tunes, warm and delicious refreshments, a photo booth, and a family-friendly service with joyful music and an important message of hope that is not to be missed.
Make plans to visit in person or online (YouTube and Facebook). Childcare provided for kids Infants - 4-years old. Service times are Saturday, 2:00, 4:00 and Sunday, 9:00 am. (All services identical) *Please note: No 11:00 am service on Sunday.
Share on social media with friends and family.