Mexico Loft House Pre-build - Fall 2022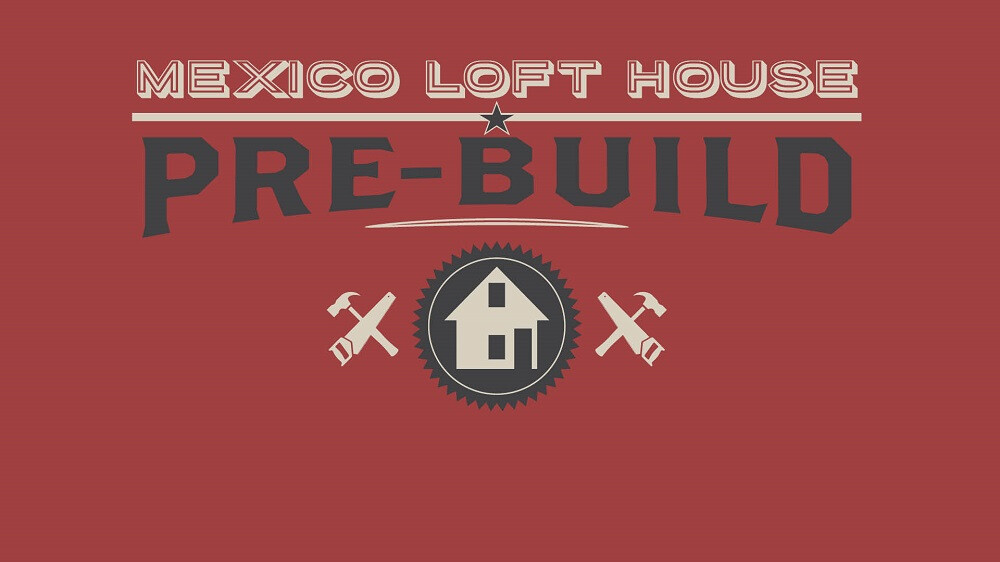 Saturday, October 22, 2022, 8:00 AM - 12:00 PM
West Parking Lot
Be part of God's work in Mexico by pre-assembling Lofthouses
for our Mexico Mission trips. An event for the whole family.

Bring a friend and mingle with team members and leaders who have experienced how local and short-term missions can change lives. Lofthouses will be pre-assemble for the High School Mexico Trip in November. No experience is necessary. Bring a hammer and tool belt if available.

Please RSVP to .

Join the pre-cut on October 21.