Star Stomp - A Trinity Musical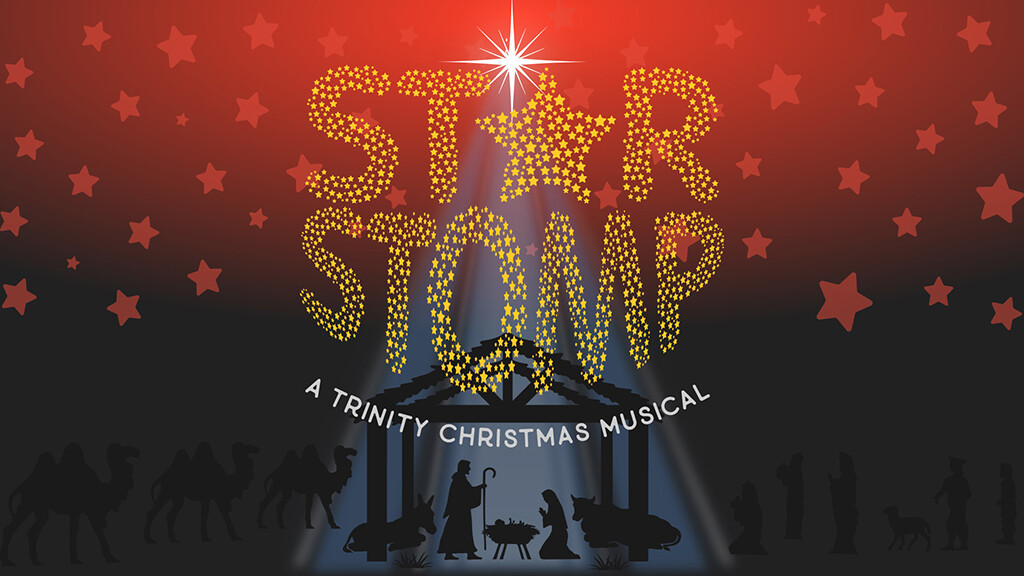 Sunday, December 11, 2022, 9:00 AM - 12:30 PM
Worship Center
Enjoy a musical performed by the cast of 1st-7th grade Trinity Kids and MSM students.
Have you ever watched something unfolding from the outside looking in, and you were filled with excitement and anticipation, knowing just how wonderful the outcome would be? Just imagine how the stars rejoiced as they watched the Good News spread and birth of Jesus transpire!
Performance is during both services 9:00 am and 11:00 am. Alternate performance on December 10.