Women's Bible Study - Fall 2022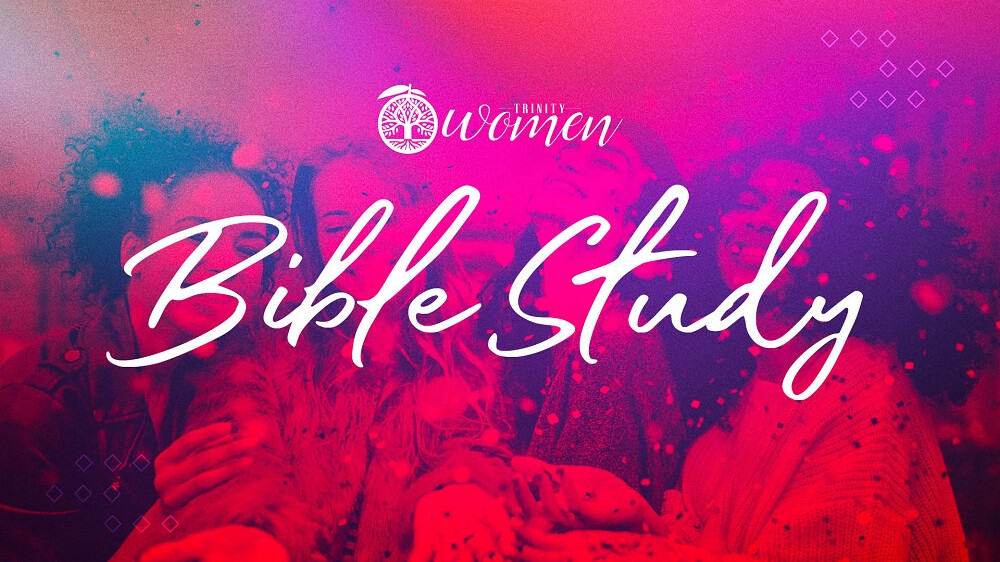 Every Wednesday from 09/14/2022 to 11/16/2022
Remember Your Joy: A Bible Study of Salvation Stories in the Old Testament.
This Bible study, traces the promised seed of the woman from Genesis 3:15 through seven Old Testament stories. Each chapter gives us a glimpse, a foreshadowing, of the greater salvation Jesus wins. In each encounter, we'll see how God faithfully fulfilled His promise as He prepared us for the ultimate offspring who brought our eternal salvation. David once wrote: "Restore to me the joy of your salvation" (Ps. 51:12). Our hope is that we will remember the joy of our salvation―and praise the One who accomplished it―as we consider the battle He won on our behalf.
Those new to the Bible and those who have studied for years are invited to join this time of connection, worship, praying, studying and discussing God's Word. Small group time allows for deeper connections and friendships.
Wednesdays, 9:00-11:15 am and 7:00-9:00 pm
Cost for the semester is $45 and includes the study book. For those new to Trinity Women's Bible Study, the cost is half for the first semester. Financial assistance is also available as needed by contacting Women's Ministries for more information. Please don't let cost be a hindrance.