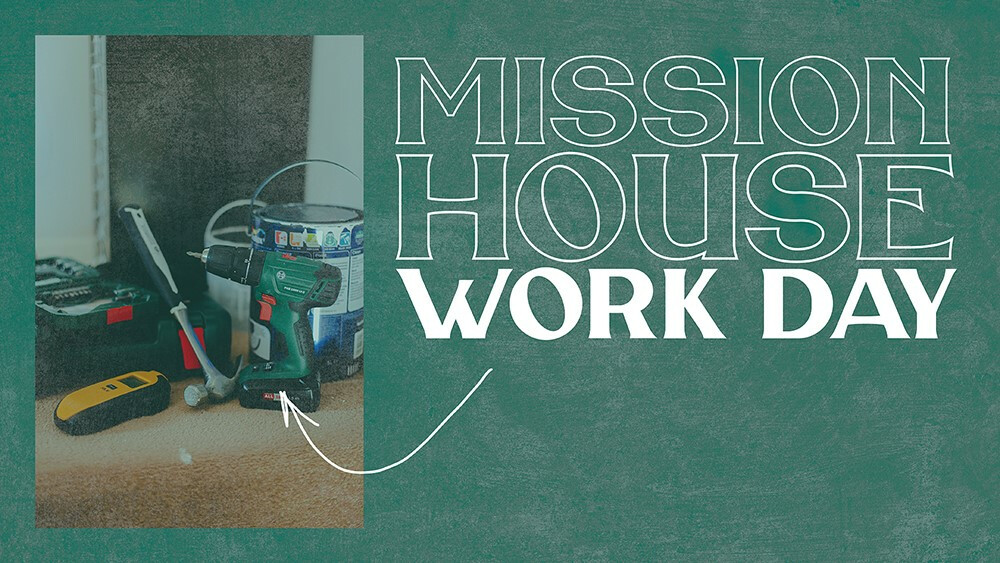 Saturday, June 11, 2022, 8:00 AM - 5:00 PM
Thanks to the 2021 Advent Conspiracy, Trinity's mission guest house will be receiving long-overdue updates. Plans are to paint, remove bathroom vanities, clean and refresh the interior and exterior of the house. This is the home away from home for our visiting global workers.
Email for the house address.