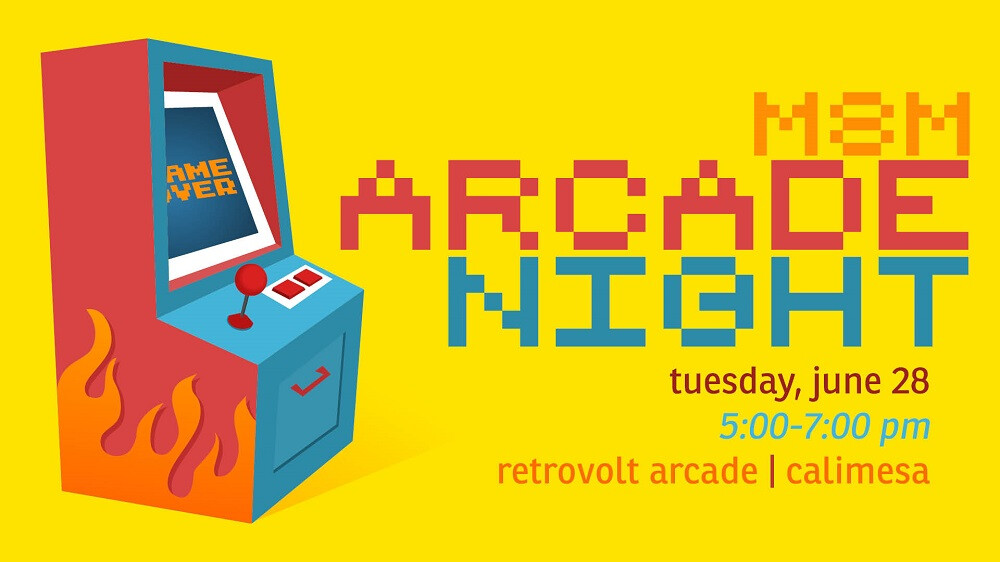 Tuesday, June 28, 2022, 5:00 PM - 7:00 PM
Students will hang out for a time in the retro gaming past where skills will be put to the test, high scores will be shown, bragging rights won, and friendships formed. They will enjoy over 80 unlimited fun games on this awesome summer night.
Cost includes pizza and unlimited games. Pick up and drop off at Retrovolt Arcade.
Must have a new 2022-23 Parental Consent form on file.