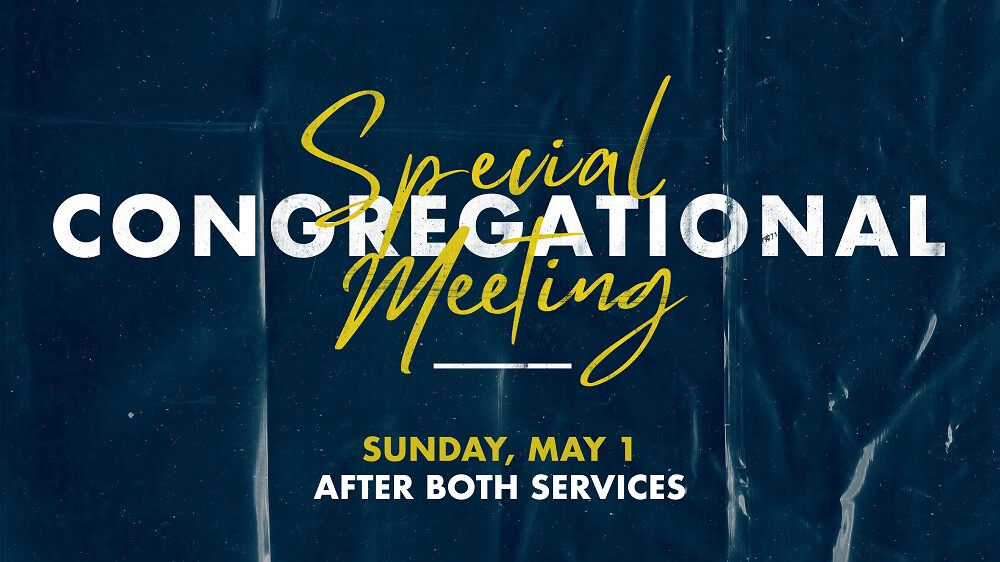 Sunday, May 01, 2022, 9:00 AM - 12:30 PM
Worship Center
The Board of Elders has called a Special Congregational Meeting for the purpose voting to approve two elder candidates and three constitutional amendments. The meeting will occur immediately after the conclusion of both the 9:00 am and 11:00 am services. Only members of Trinity Church will be able to vote. Click the link for a letter from Elder Chairman Dan Flaming, and read below for more information about the elder candidates.
There are two informational meetings on Sunday, April 24, 4:00-5:30 pm and Thursday, April 28, 7:00-8:30 pm to explain and answer questions about the proposed amendments to the constitution. Both meetings will include the SAME content.
Letter and Proposed Amendments
Don Bell, Elder Candidate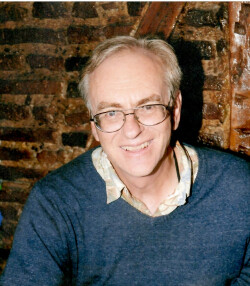 Don Bell became a member of Trinity in 1986. He has faithfully participated in home groups while attending Trinity, serving as both leader and co-leader. Don has served in the Missions department for many years, spending time on the Core team, the Care team, and the Candidate team, and on Sunday mornings he leads the Missionary Prayer class. Don came to Christ as a university student through the ministry of Campus Crusade for Christ (now called Cru). After graduating, he worked at Mission Aviation Fellowship for seven years as a computer programmer. In the years since, he has worked as a product developer for companies that provide Fundraising and Donor Management software for Christian ministries. Don is single, having never married.
---
Jason Pugh, Elder Candidate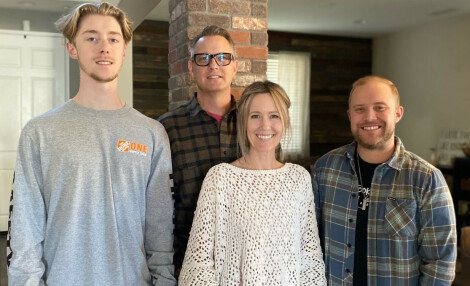 Jason met Dina on a blind date 36 years ago, and they have been married for almost 31 years… he believes love at first sight is a real thing! They have three adult children, Justin, Kelsey, and Matthew, as well as a son-in-law and three grandkids.
Jason & Dina have attended Trinity since 2018 and have been involved in various ministries, most notably leading a small group for the past three years. Previously, Jason oversaw small group ministries at other churches and helped develop and launch a para-church ministry with a pastor-friend from Alaska. Most recently, he served as an associate pastor at a local church. He has a passion for the church, desiring to see the church thrive and be a beacon in the community. He also has a passion to see Christian men "rise up and be the spiritual leaders the Bible calls us to be in our families, in our communities and in our churches."
---
If you have any reservations about either of these men serving as elders, submit a signed letter expressing your reservations in writing to the Board by mailing it to the church, dropping it off at the front office, or emailing the Elders. Please submit the letter no later than April 24 to permit review of these concerns prior to the meeting.