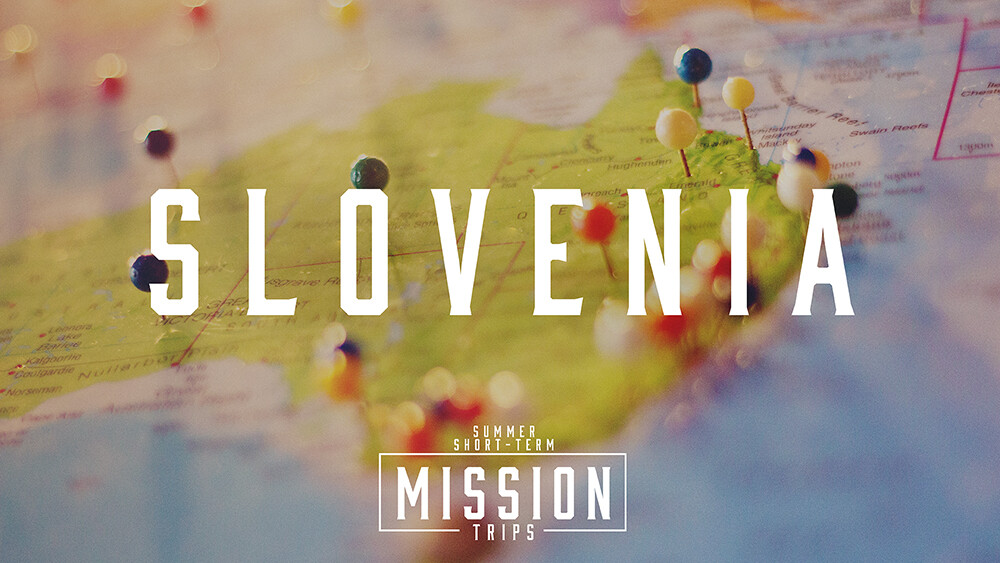 Saturday, July 30, 2022 - Sunday, August 07, 2022
This team will support the global worker gathering for the annual Greater European Mission conference. The team will have two parts: a kid's team and an admin team to help run the logistics of the conference.
Ohana brings a complete children's ministry program to uplift and inspire the missionary children in attendance. Many of these children form life-long friendships at the conference that carry them through their formative years spent on the mission field. The Ohana team is hoping for 25 volunteers to provide their full ministry program.
The administrative team will provide an additional five members to help behind the scenes of the conference with set up, media, and other administrative needs to help the GEM team.