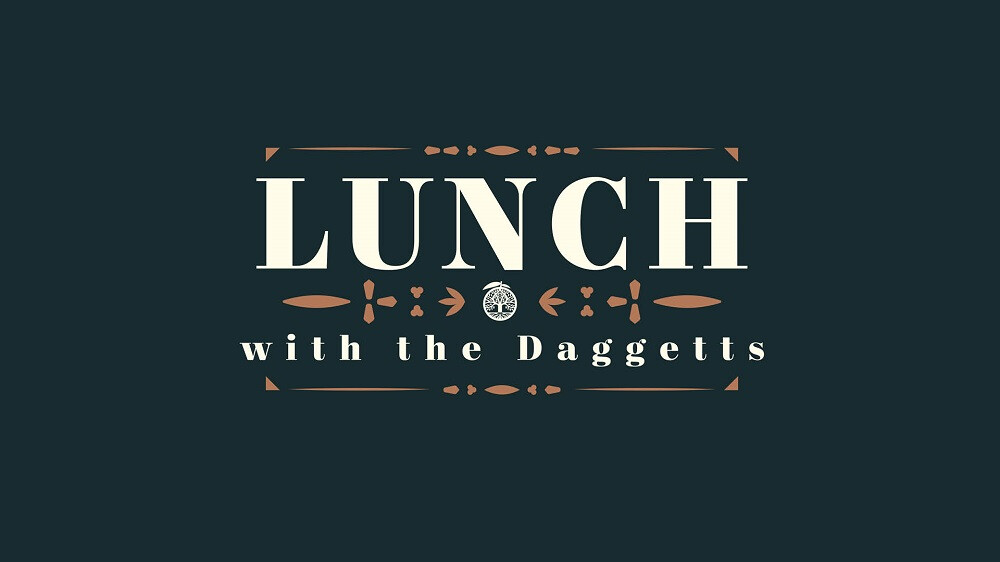 Third Sunday of the month, 1:00 PM - 3:00 PM
God loves your family and so do we! Home is a place where others can come and feel like they belong. Whether it's a first time visitor or someone that hasn't found a good fit yet, the Daggestt's home is open for fun, food and connection every third Sunday.
Come and hangout! No cost. Please contact Martha Daggett for location, 909-809-9214.