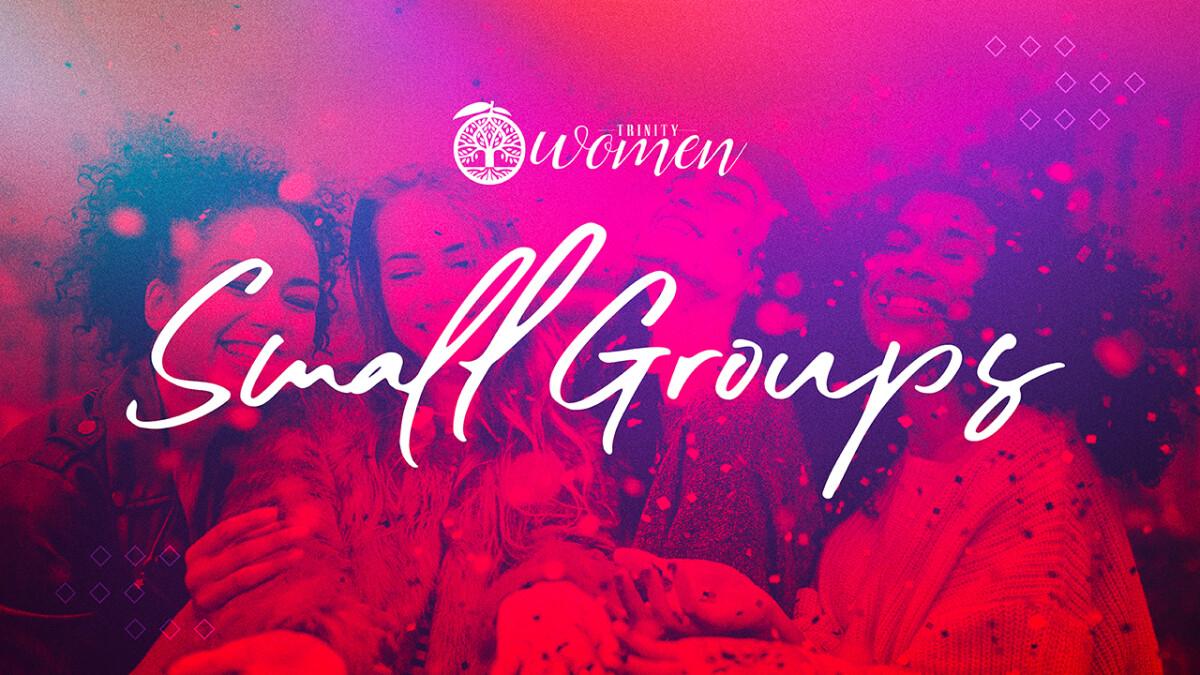 Every Wednesday from 01/26/2022 to 04/27/2022
Worship Center
Those new to the Bible as well as those who have studied for years are invited to join this time of dynamic fellowship as we worship, pray, study, and discuss God's Word. Our small group breakaway time allows for even deeper connections and friendships.
The time will start off together with worship, then break off for different studies. The James study groups will remain in the Worship Center for in-person teaching, then break off for study time, while other groups will break off after worship to different locations on campus to discuss their studies. Coffee, tea and water will be available in the Worship Center. Women are invited to bring their own meal if time is tight before arrival. Please note, some groups may meet on different days and times off-campus.
Limited childcare is available.
Wednesdays, 9:00-11:00 am and 7:00-9:00 pm