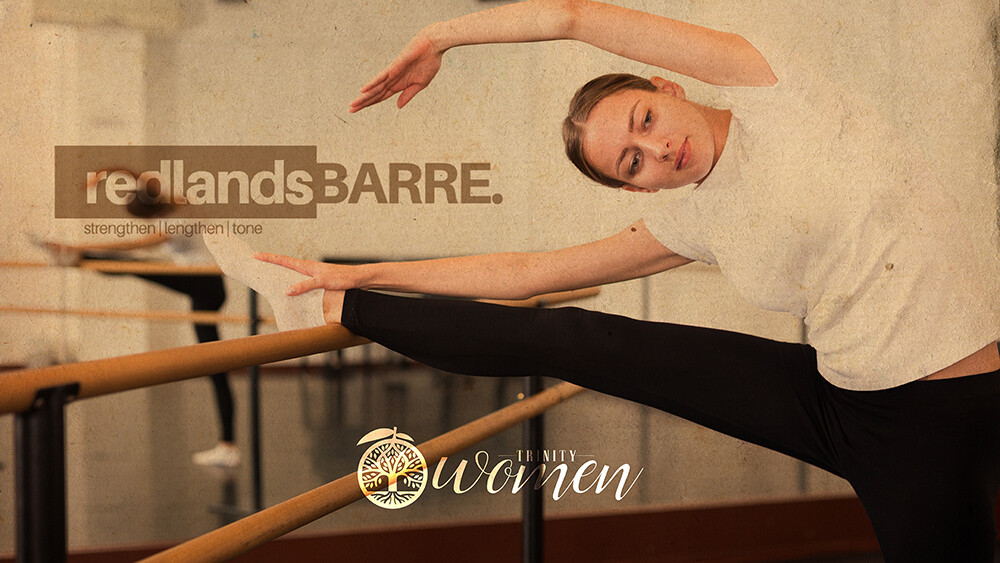 Thursday, October 28, 2021, 7:00 PM - 8:00 PM
Barre class is a workout technique inspired by elements of ballet, yoga, and Pilates. It focuses on low-impact, high-intensity movements designed to strengthen your body, elevate your heart rate, challenge your balance, and improve your flexibility. Classes utilize a ballet barre, light hand weights, and various props for a full-body workout.
At this private Barre class for Trinity women, Danielle Beaver will invite us to connect with our bodies while moving to an uplifting Christian playlist. This is a great event to bring a friend to enjoy fellowship and a great sweat session!