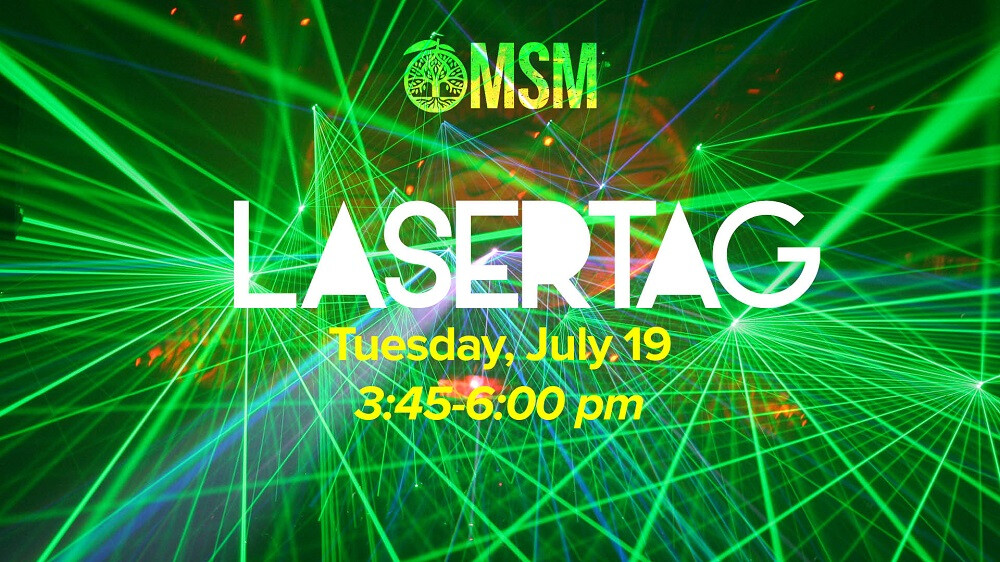 Tuesday, July 19, 2022, 3:45 PM - 6:00 PM
An adrenaline-pumping game that puts friends and rivals together in a competitive and fun atmosphere. Players engage in many fast-paced, exhilarating game modes utilizing state-of-the-art equipment and custom software. Players seek to tag their opponents and dominate the scoreboard. Legacies begin here.
Must have new 2022-23 Parent Consent on file and a Laser Legacy Waiver. Cost per student includes laser tag and snacks. Drop off and pick up at Lazer Legacy.