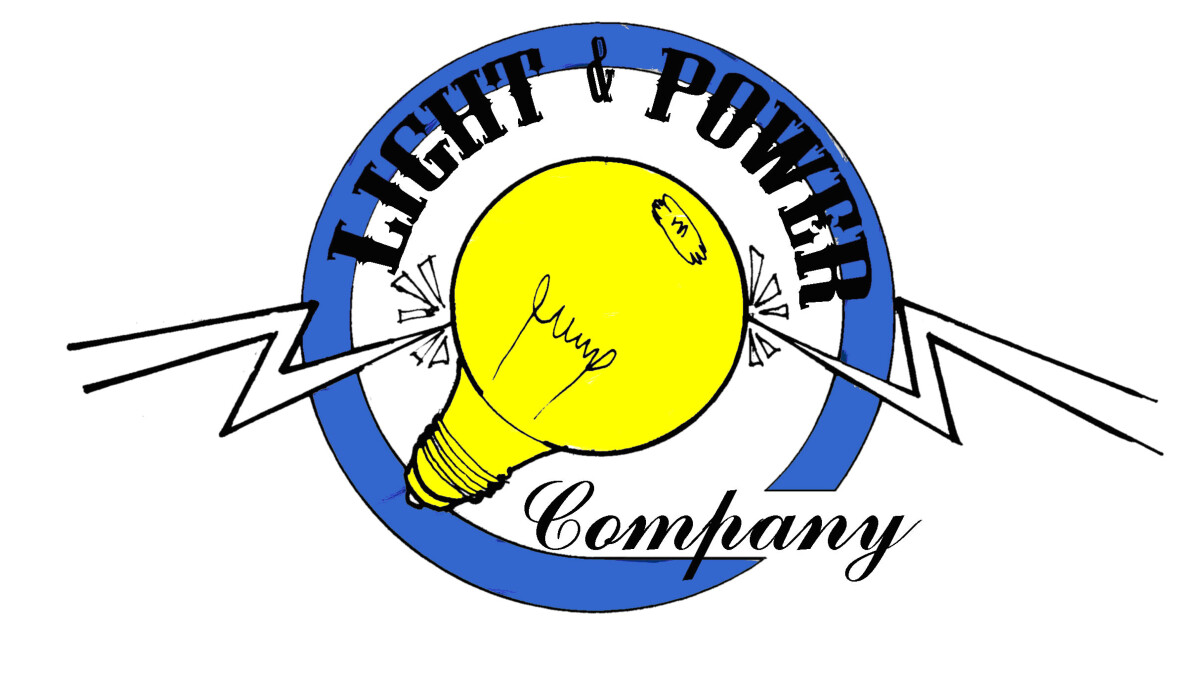 Sunday, February 28, 2021, 10:40 AM - 12:00 PM
East Parking Lot
Light & Power is a class that includes adults with developmental disabilities.
Everyone is invited to join the church service on the lawn at 9:00 am, then stay after for the class. For safety reasons, masks will be required, and no hugging. Bring a jacket for outside winter weather.
For those needing rides, contact the driver that gave you a ride before COVID started. Those that used ACCESS will be contacted about alternate transportation.
This is a great time of connection! For questions contact Kathi McNair at or 909-215-0577.