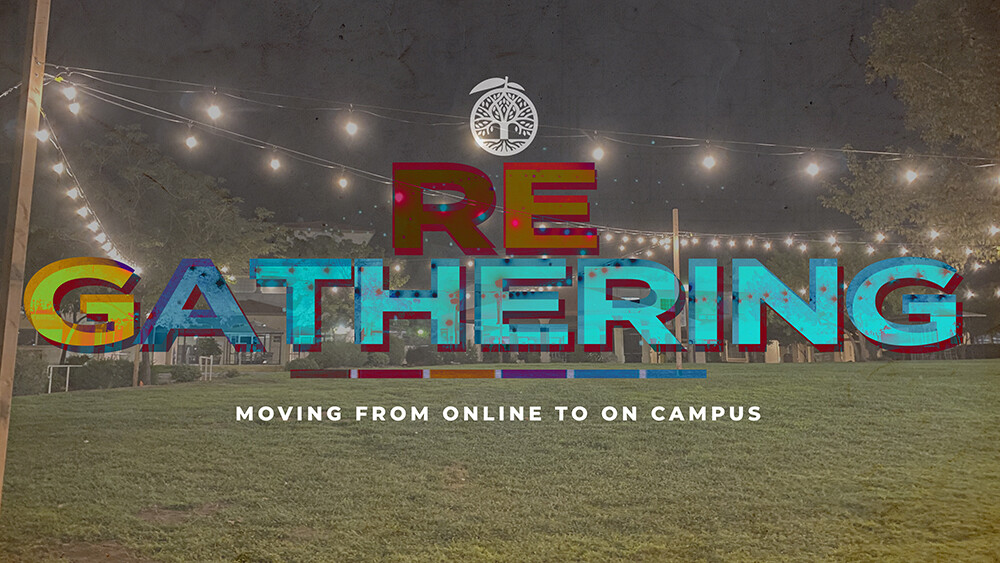 Sunday, November 08, 2020
Due to weather conditions, Sunday, November 8 services will be online only.
---

Many Worship Service options are available.
On the Lawn
9:00 am (and) 5:00 pm live Sunday worship service on the lawn (or) watch 9:00 am service online [View here].
NO need to reserve seating. Please print out notes ahead and bring your pen, bible and notepad, with you. Bring your folding chairs and bottled water to stay hydrated. Social distancing required. Please sit within your quarantine unit/household.
---
Trinity Kid's
Kid's (Kindergarten-5th grades) gather outside Sundays @ 9:00 am for an age-appropriate service. Check-in is required outside the Kid's building. 4th & 5th grade LINK groups also meet @ 9:00 am and 7:00 pm behind the Kids building. Masks required for both services. A recorded service will be available the following Monday. [View Here]