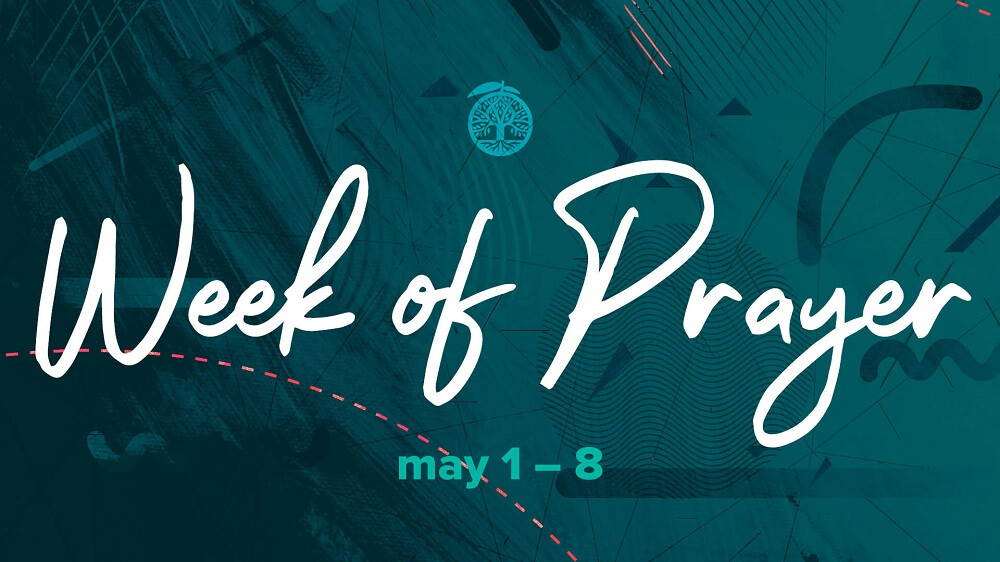 Sunday, May 01, 2022 - Sunday, May 08, 2022
A focus on asking our Father together for specific things to unite Trinity's heart in prayer. In addition to encouraging Trinity leaders to make prayer a focus for all of planned events and gatherings this week (home groups, small groups, meetings, rehearsals, etc.), there are a few special opportunities to come together for prayer during the week.
All groups are encouraged to do the following together:
"If you abide in me…" Thank the Father for sending our Helper, the Holy Spirit, acknowledging his presence with you and in you.
"… and my words abide in you…" Read the larger passage for each day out loud together listening to Jesus as he speaks to you.
"ask whatever you wish…" Pray for the things that our Lord wants for us that are revealed in this passage.
"…and it will be done for you." Thank the Father for his answers ahead of time and ask that he would be glorified through the fruit for which we are asking.
Prayer prompts will be sent out each day on the Trinity App. Once downloaded, sign up for notifications through your profile.