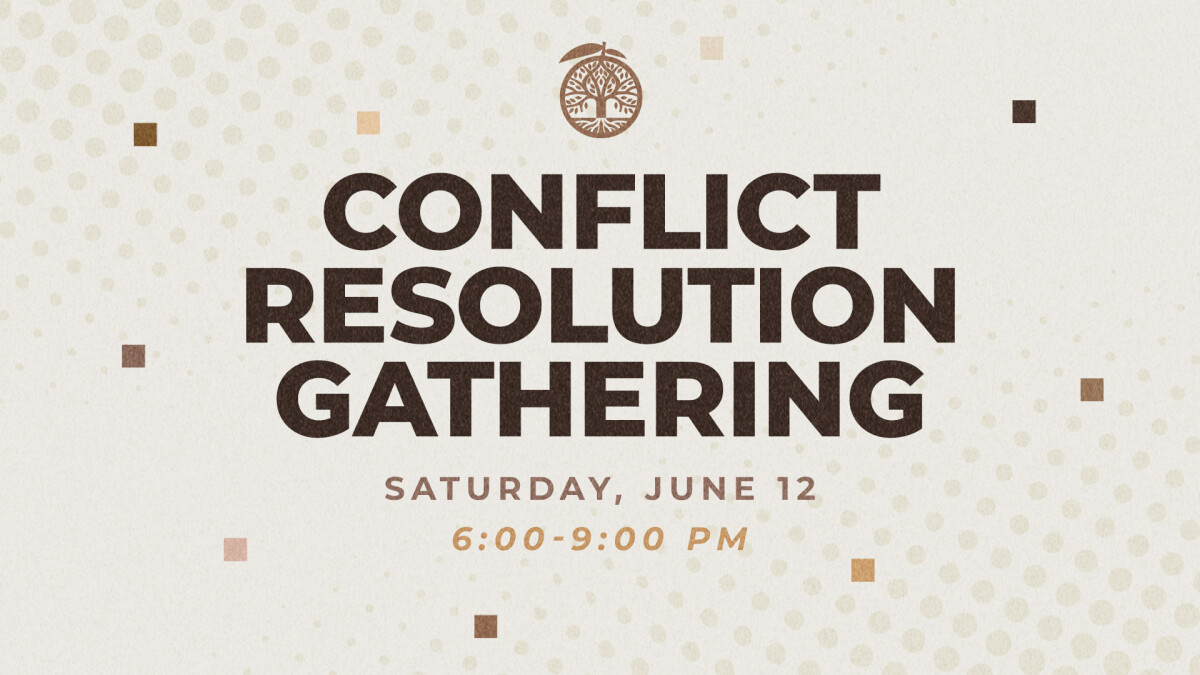 Saturday, June 12, 2021, 6:00 PM - 9:00 PM
Worship Center
Trinity Church Elders are hosting a meeting to gather as a church family to address the current conflicts within Trinity Church. Nancy Moore, our consultant from NL Moore & Associates, will be facilitating. This time will allow for prayer, sharing, observations, confession, response, and forgiveness offered.
The desire of the Elders is to continue working toward unity of the Trinity Church family. All who feel a need to be part of the conversation and solution should attend.
Please register for childcare here prior to June 10.