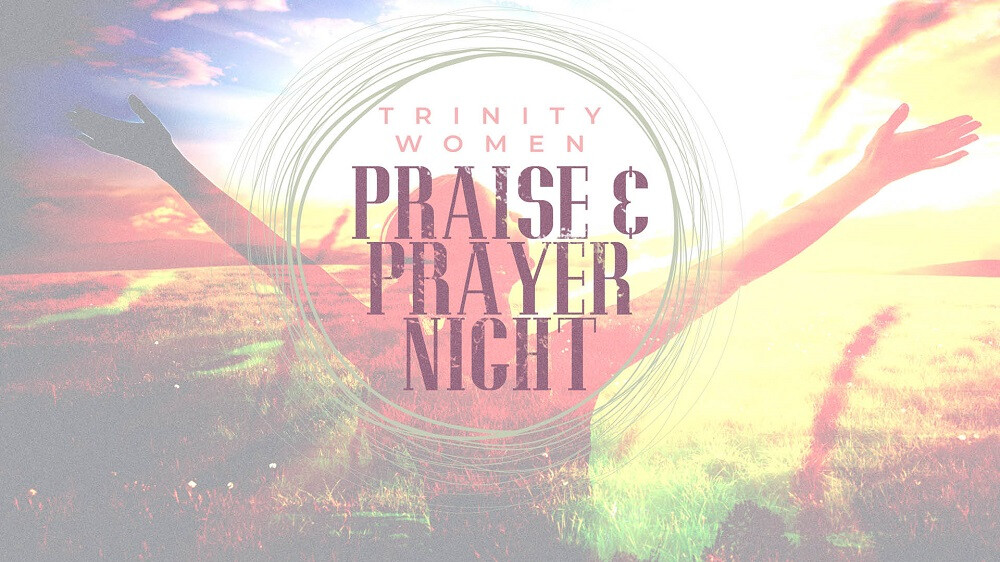 Thursday, May 20, 2021, 7:00 PM - 8:30 PM
Worship Center
It is time for a Girls Night Out! Let's praise the Lord in song and prayer. Invite your friends and neighbors for a night out with the girls in live worship, a devotional thought, and a time of praise and prayer. Better yet, come early to gather (using socially distance guidelines) with friends and catch up before the event starts.
We will be meeting inside, with chairs available to spread out. Masks are required to be worn during the event.
A live feed will also be available on the Pavilion with heaters. Please bring your blanket or lawn chair and warm drink if you prefer to social-distance outside.