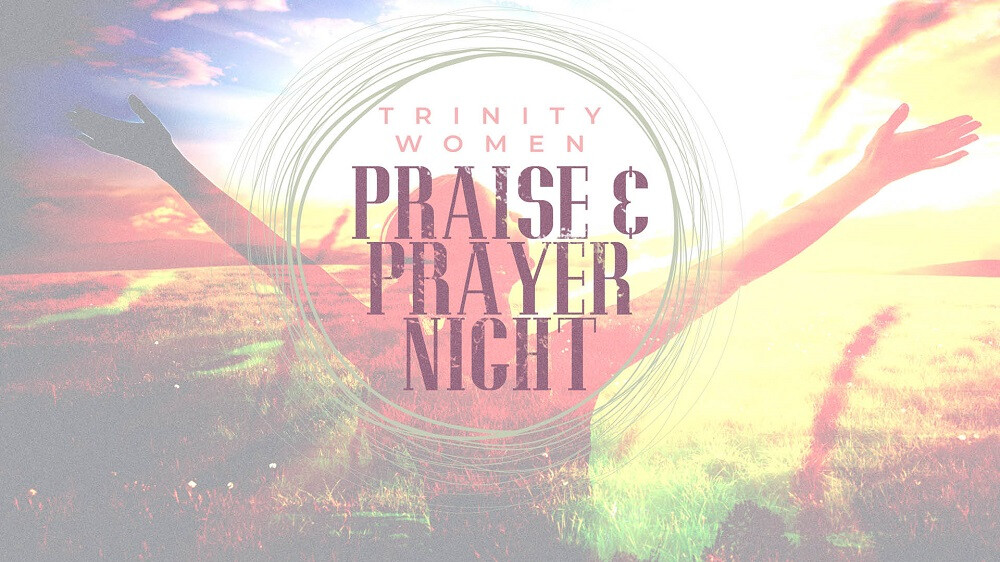 Thursday, November 19, 2020, 6:00 PM - 7:30 PM
Front Lawn
It is time for a Girls Night Out! Let's praise the Lord in song and prayer. Invite your friends and neighbors for a night out with the girls in live worship, a devotional thought, and a time of praise and prayer. Better yet, come early to gather (using socially distance guidelines) with friends and catch up before the event starts.
Please bring your lawn chair with a blanket and warm drink. Plan on spreading out on the plaza following social distance guidelines. Heaters will provide warmth through the event.
With Thanksgiving around the corner, please bring your "Thanksgiving" praises to share during open mic time.