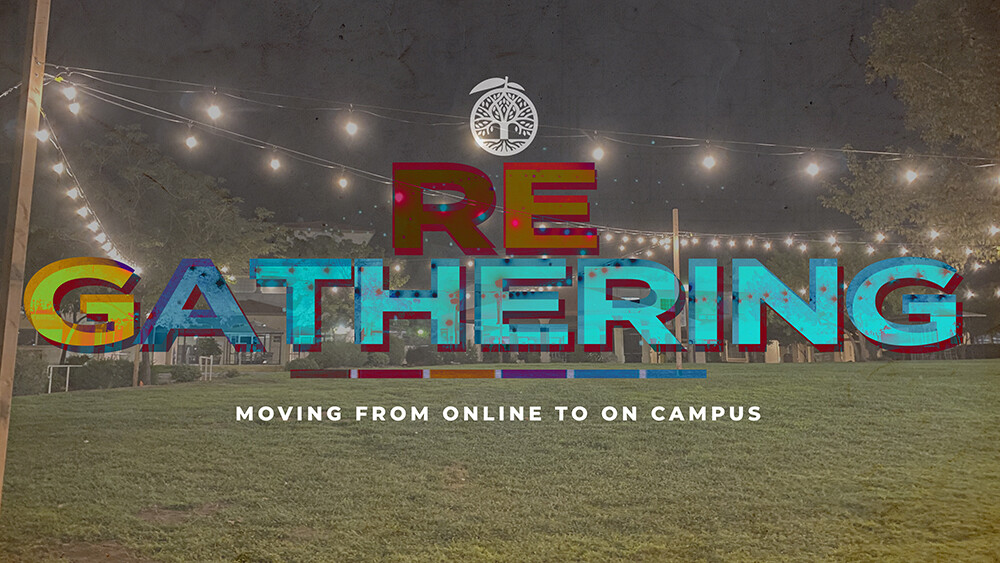 Every Sunday
Many Worship Service options are available.
9:00 am - Live Online Worship Service [View here] (or) meet at Trinity under the pavilion to watch the worship service live from inside the Worship Center on a big screen. Please bring your own chairs and comply with social distance rules.*
---
Family Service
Kid-friendly (and parent-friendly) live online worship and family programming different from regular Sunday message.
11:00 am Sunday [View Here]
---
On the Lawn
7:00 pm live Sunday Worship Service on the lawn. Same service that as provided earlier in the morning (will not be livestreamed).*
*NO need to reserve seating. Please print out notes ahead and bring your pen, bible and notepad, with you. Bring your folding chairs and bottled water to stay hydrated. Social distancing required. Sit within your quarantine unit/household.