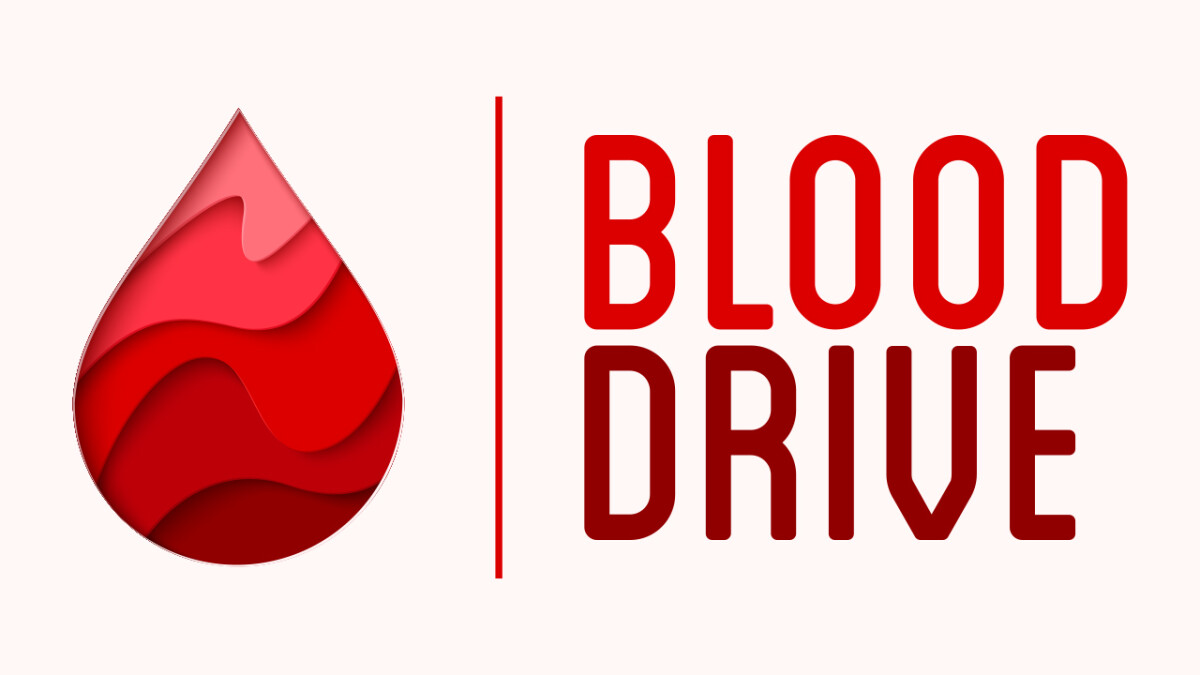 Wednesday, June 24, 2020, 1:00 PM - 7:00 PM
During this pandemic and world events, we are all asking, "what can I do?" This is an opportunity to give and help others. Trinity campus is hosting the American Red Cross blood drive.
Appointments are full for this date. See July 29.