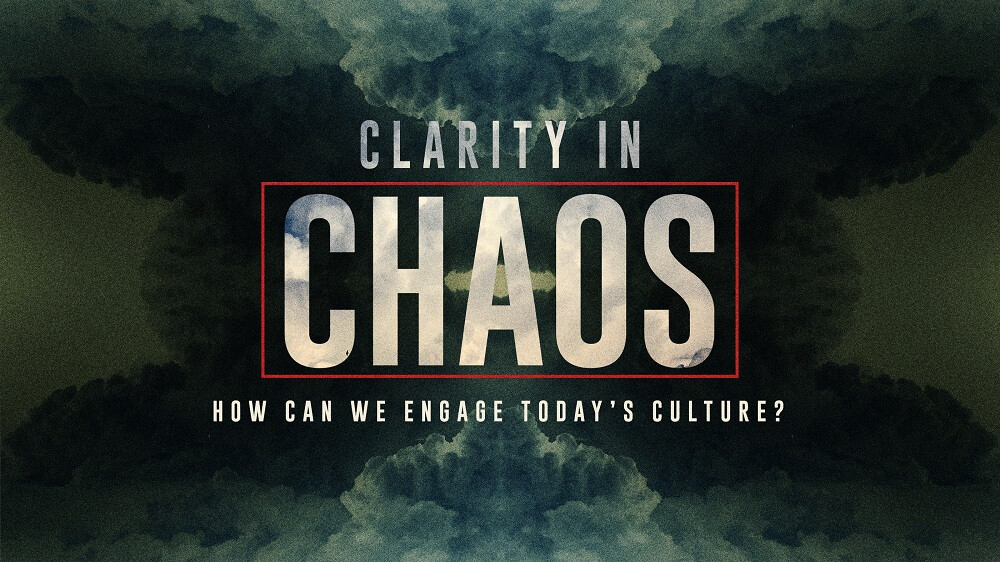 Every Sunday, from 01/23/2022 to 03/20/2022, 11:00 AM - 12:15 PM
Room M101
Clarity in Chaos: How Can We Engage Today's Culture?
What place should politics have in a Christian's life? How do we understand our LGBT co-workers? How are movies and social media influencing our teenagers, and how can we teach them to discern what God thinks about it? In what ways do we need to separate ourselves from the world, and what ways do we need to engage it? How can we be an influence in a culture that is increasingly godless?
It would be impossible to give answers to all these questions in only 8 weeks, but that's because this class won't be about telling you what to think, but rather give you the tools to find the biblical answers yourselves. We will be dissecting common secular worldviews and holding them up to a biblical worldview, with the goal of becoming wiser, more informed, confident Christians who are able to be salt and light in our communities.
Hosting this class are Gil & Amy Medina who served as ReachGlobal missionaries for 20 years in East Africa and moved to Redlands in 2020. They are both experienced Bible teachers, and worldview is one of their favorite topics to teach and discuss.