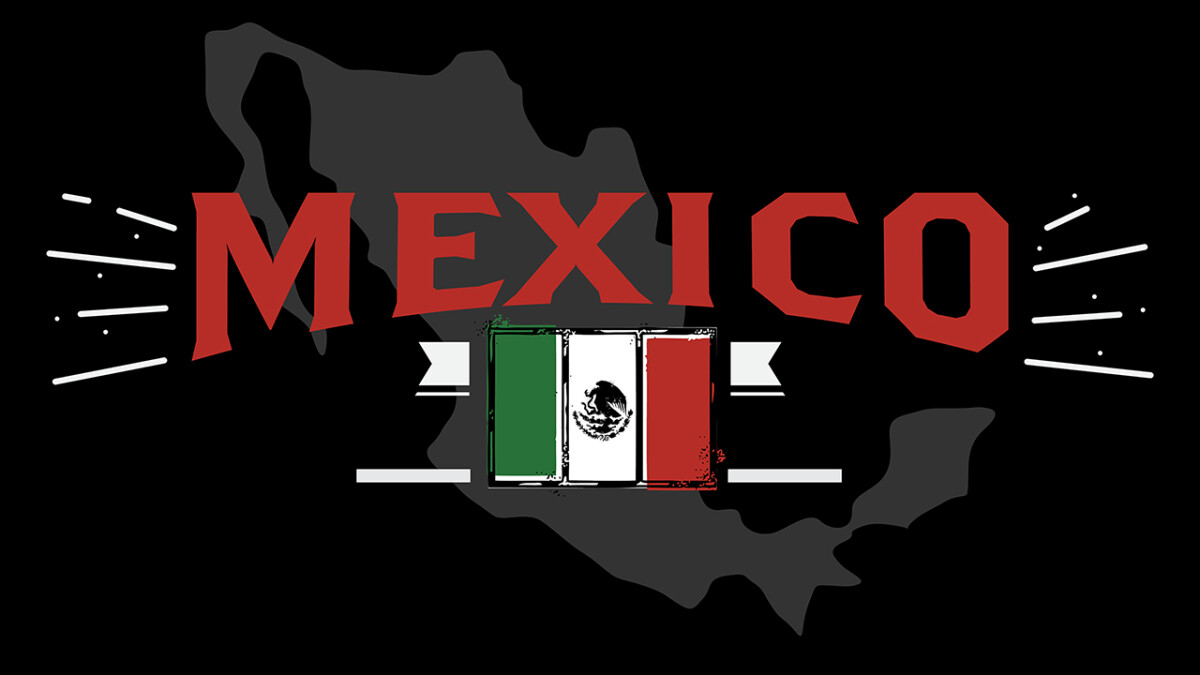 Saturday, March 14, 2020, 8:00 AM - 12:00 PM
Bring a friend and come help build loft houses for our upcoming Mexico trip. You can be a part of God's work in Mexico by participating. The next Mexico Trip is March 26-29.
Meet in the west parking lot. No experience necessary. Bring a hammer and tool belt if you have one.