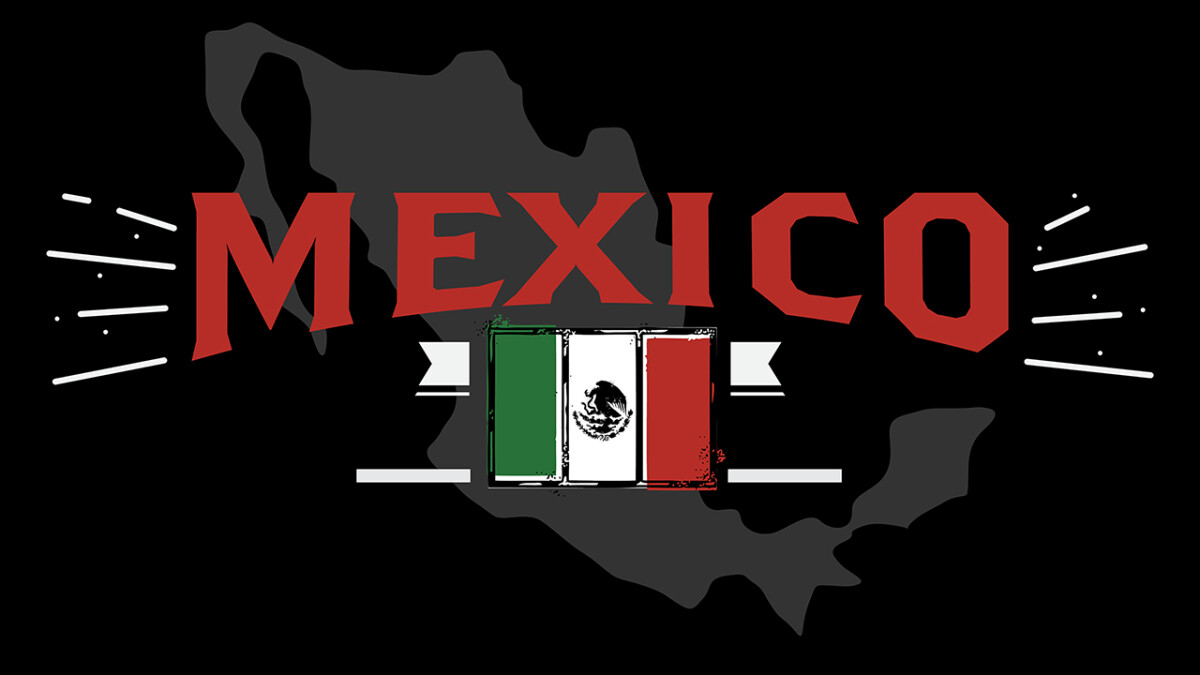 Friday, March 27, 2020 - Sunday, March 29, 2020
Trinity Church works in partnership with Hands of Mercy, a nonprofit organization which seeks to help people and reach the lost with the message of Jesus Christ in Mexico. We accomplish this goal by providing safe housing for families who live in make-shift shelters.
No experience necessary, just a willing spirit. You can be a part of God's work in Mexico by participating in the following ways:
GIVE toward the cost of materials for the loft house
SPONSOR someone else to go in your place
GO and experience Christ as He uses you to help others
PROVIDE a care package for a family in Mexico
(details online)
March 27- Meet at Trinity Church Thursday at 9:00 am
March 29- Return Sunday early evening depending on
the border crossing
Cost per person, includes transportation, lodging and meals. Passport or Pass Cards needed for each family member. Minors must be accompanied by a parent.
This year we will also be partnering with YUGO Ministries who will provide dorm-style accommodations which is a departure from family-style housing on previous trips. The facilities will have hot showers, dorm-style accommodations and free internet.
Applications due February 8. All costs due March 1.