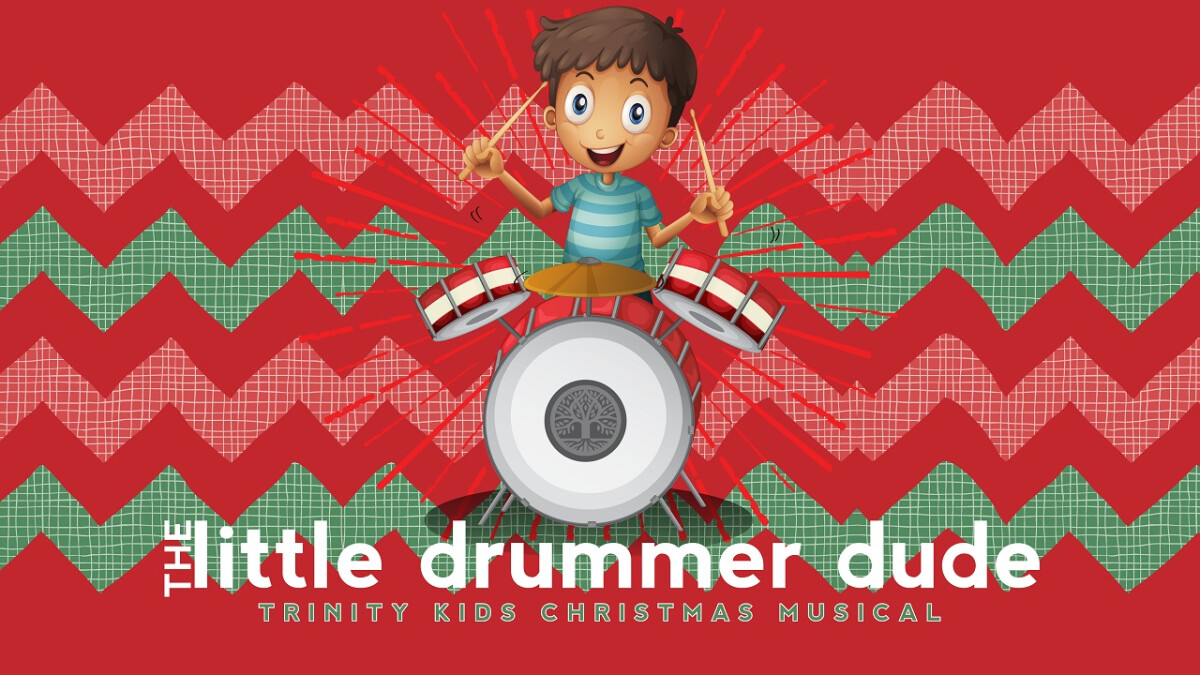 Thursday, September 12, 2019, 4:00 PM - 6:00 PM
CASTING CALL for THE LITTLE DRUMMER DUDE
Meet the up-and-coming Persia's Traveling Band—or PTB, as their fans call them—who are out on "their biggest tour yet!" with their little "roadie" Abel. Along the way, they meet three Wise Men, who are following a star in search of a King who has just been born. With the possibility of playing for a Royal audience, PTB decides to join the Wise Men and make the journey to Bethlehem. After all, what better way for the band to be discovered and rise to the top of the charts than playing for a King?
During this fantastic journey, the little dude named Abel unveils his passion for playing the drums. While the band does not take his playing seriously, the Wise Men notice his talent and encourage his efforts, knowing that he has a very special gift. One of the Wise Men expresses to Abel that perhaps he might even get to play his drum for the King…Will Abel get his wish??
1st – 5th Grade students are invited to join the cast.
This is an opportunity to sing, act & dance on stage and share the Christmas Story and what it means to be a part of God's family.
1st through 5th graders who would like a speaking role, singing solo, or be in special dance numbers must audition.
This is first come, first serve.
Auditions will take place in Room L203.