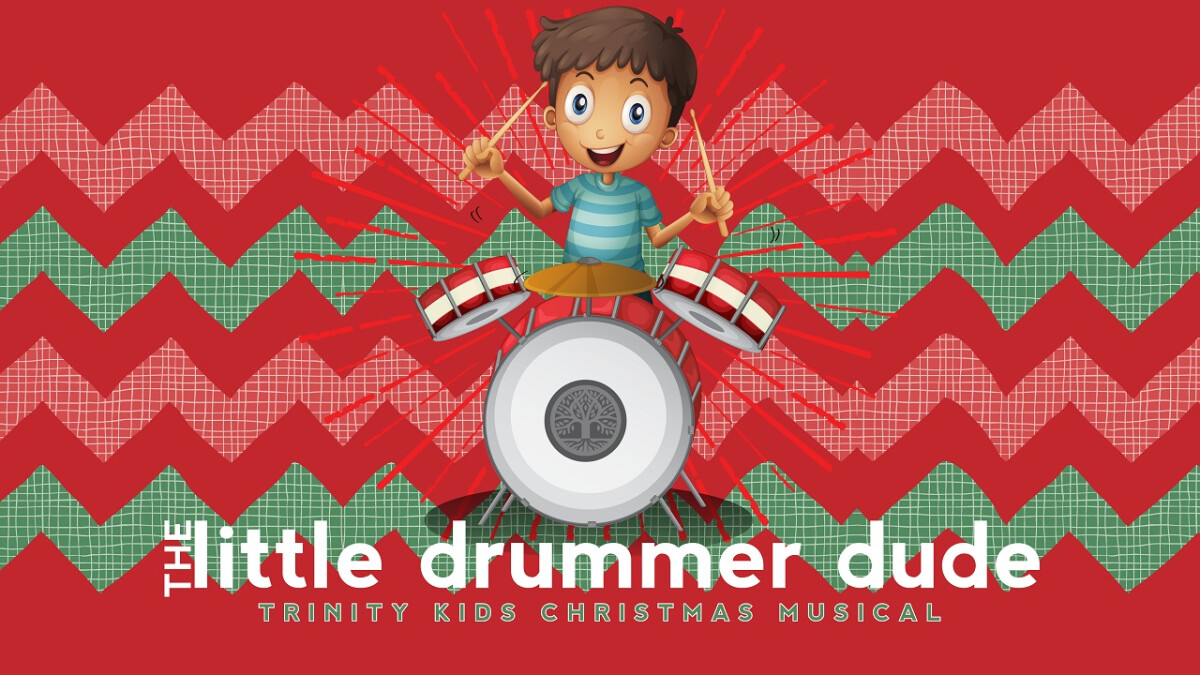 Sunday, September 08, 2019, 8:00 AM - 9:15 AM
This orientation is for kids and parents who are interested in being involved in the Christmas musical. There will be a Q&A and sign-up time. Every child interested in participating in the cast must be accompanied by a parent at ONE of the orientations:
Sunday, September 8, 8:00-9:15 am in Room L203 (or)
Monday, September 9, 6:30-7:45 pm in Room L203

Auditions will be held Thursday, September 12.
The musical performance will be December 7 and 8.