Spain Mission Trip 2019
Arrived!
After months of meetings, preparing for our mission and getting to know each other, this week was it. Monday night we met to trade last minute details and pack our team bags. Over the next few days, we added in the last-minute things and got our individual assignments done. Friday was the day. Two members of our team left on an earlier flight and the rest of us followed a few hours later. Certain we all had our passports and anything else we needed, we were off.
After nearly 24 hours of travel, we finally arrived in Malaga, Spain without much trouble. We were met at the airport by JD Bennett and, after jumping through some hoops to get our rental cars, we were off. Our first experiences in Spanish traffic involved many roundabouts, small streets, and toll roads. We had a quick meal at Ikea before making the trip South from Malaga to San Roque. Despite some struggles with finding the place we are staying, a mission's house, and finding parking, we got everything unloaded and safely inside. Now, at 1 o'clock in the morning, we are finally headed to bed, ready to get started with what JD, and even more so what God, has planned for us.
Please keep our health and safety in your prayers. We also need prayer for flexibility and the ability to get the necessary things done. We are hoping to get rest tonight, adjust quickly to the time change, and jump into our mission trip. Pray also that we give JD & Sarah the support they need and for their ministry beyond our short time here. All of us are looking forward to seeing what God has in store for us. Thank you for all your support.
Morgan Vandiver for the team.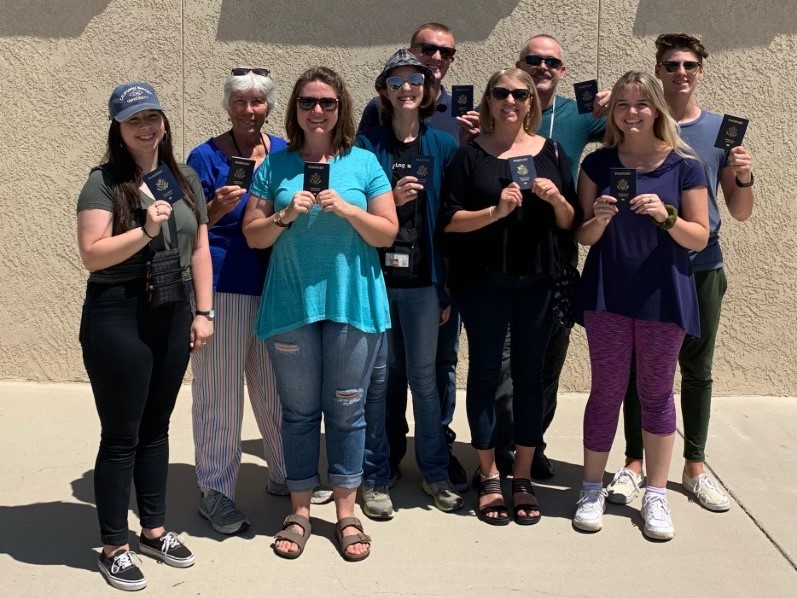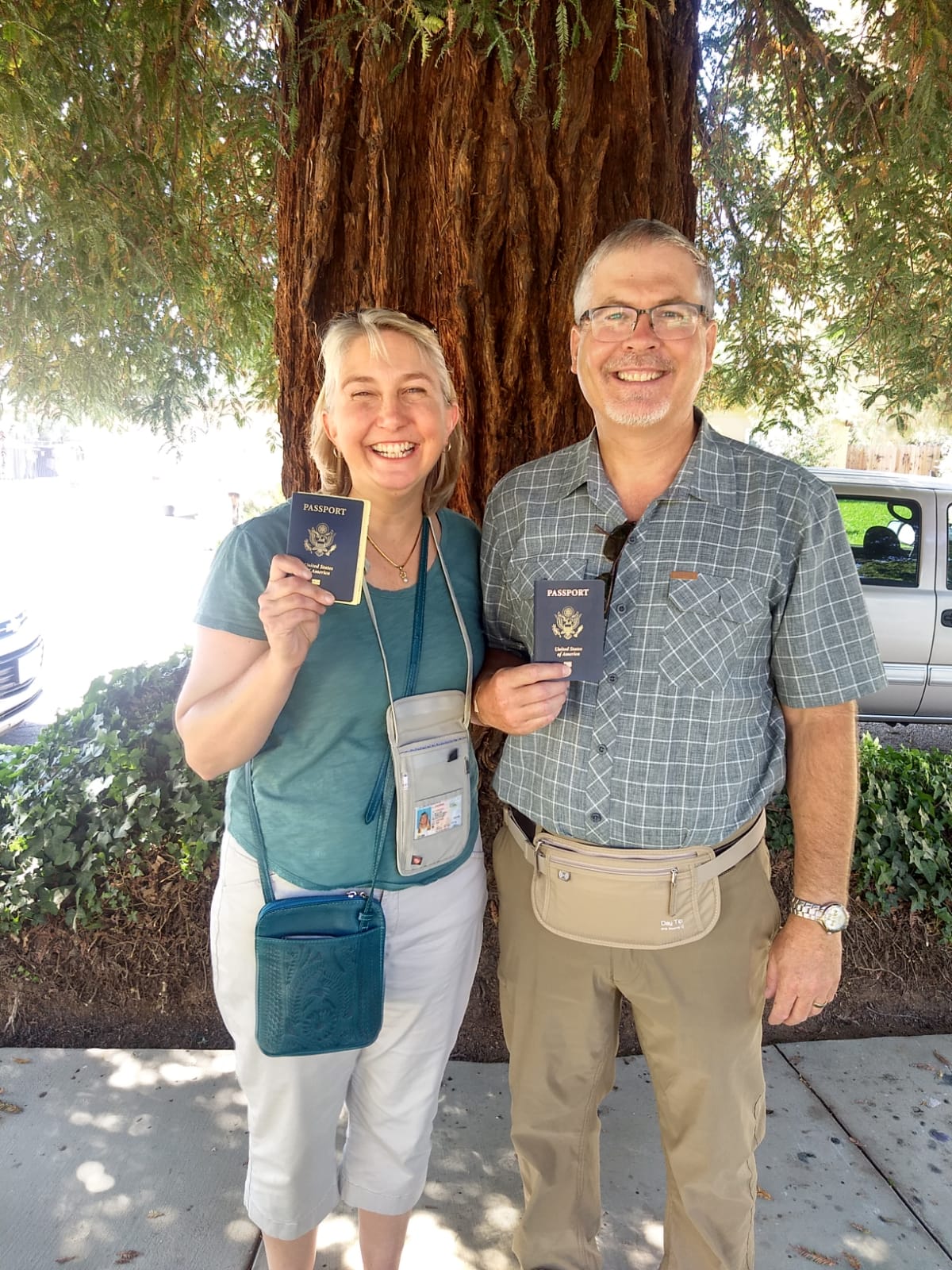 Morgan Vandiver