1 + 1 = 1 Marriage Series
Before & After Oneness
You choose God's design for singleness by living in undivided devotion to Jesus.
Series Information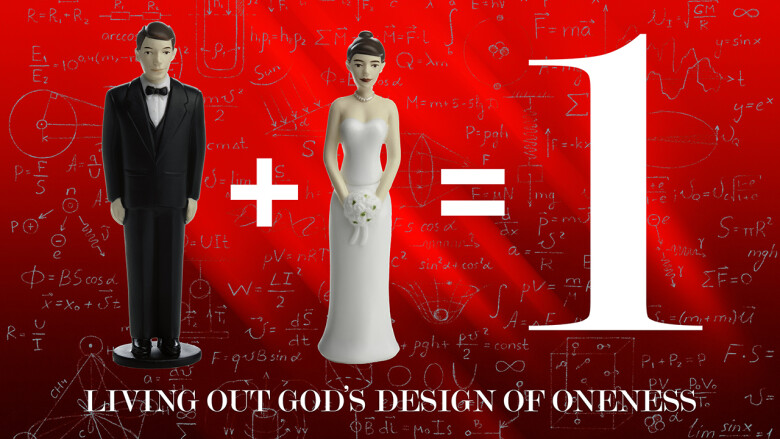 Living Out God's Design of Oneness
In order to understand how something is meant to function, we have to go back to its design and see how the parts are intended to interact together. In order to live out God's design for marriage, we have to pursue the Designer and discover how He's intended for us to relate toward each other as we live love for our lifetime.
Marriage Interviews and Handouts