Filter By:
Grouped by: Relying on God in the Quarantine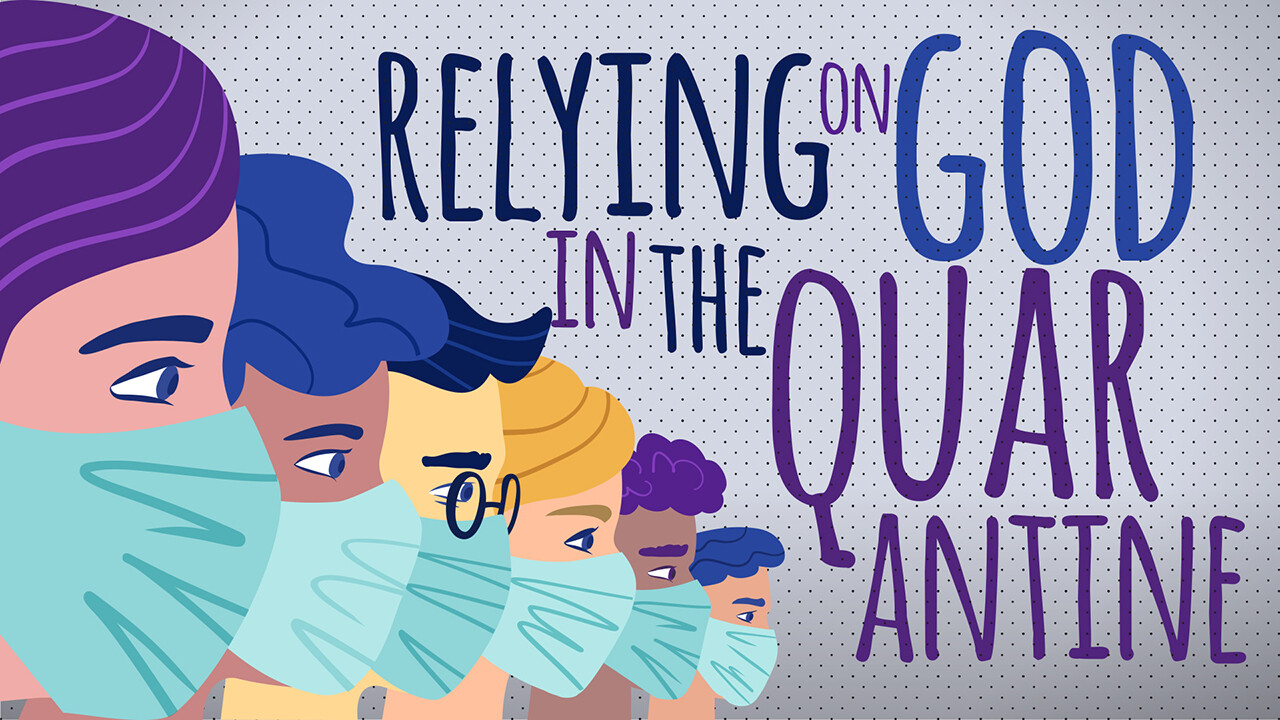 Mike Barre shares how he is able to continue to reach out to his students and community during the Quarantine.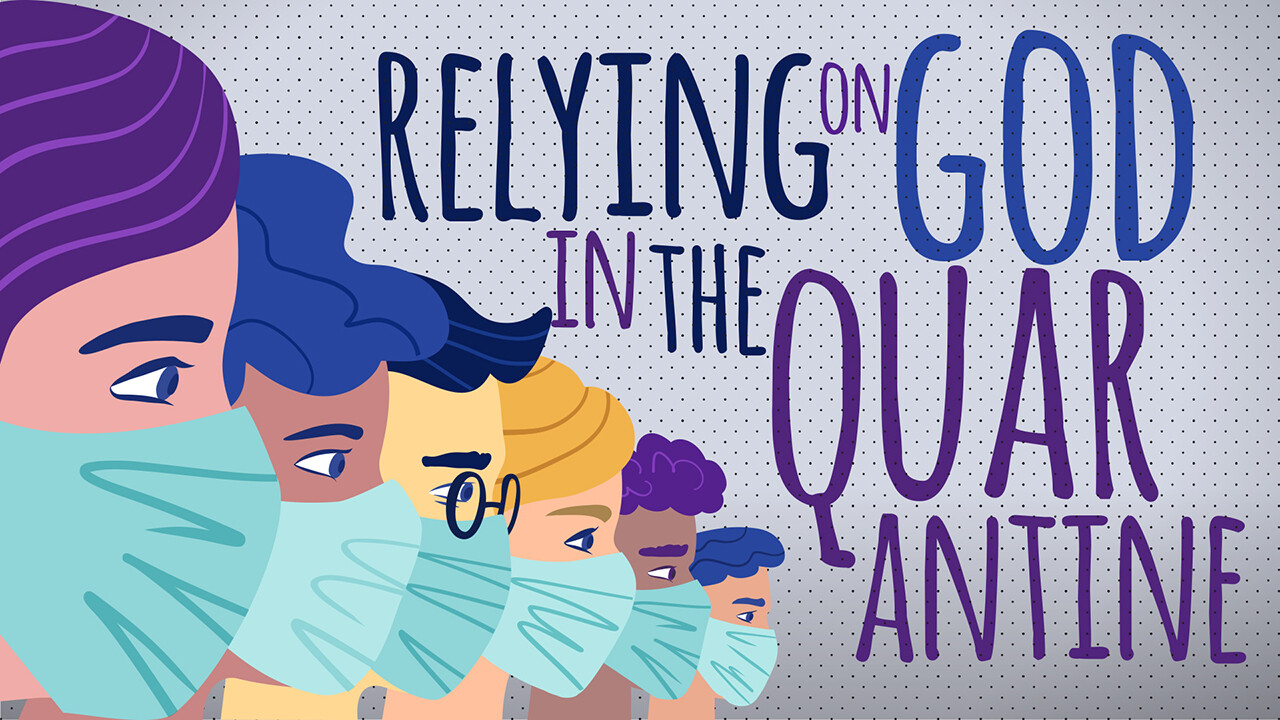 The Pavoni family shares how the Quarantine has affected their ministry and how God is sustaining them.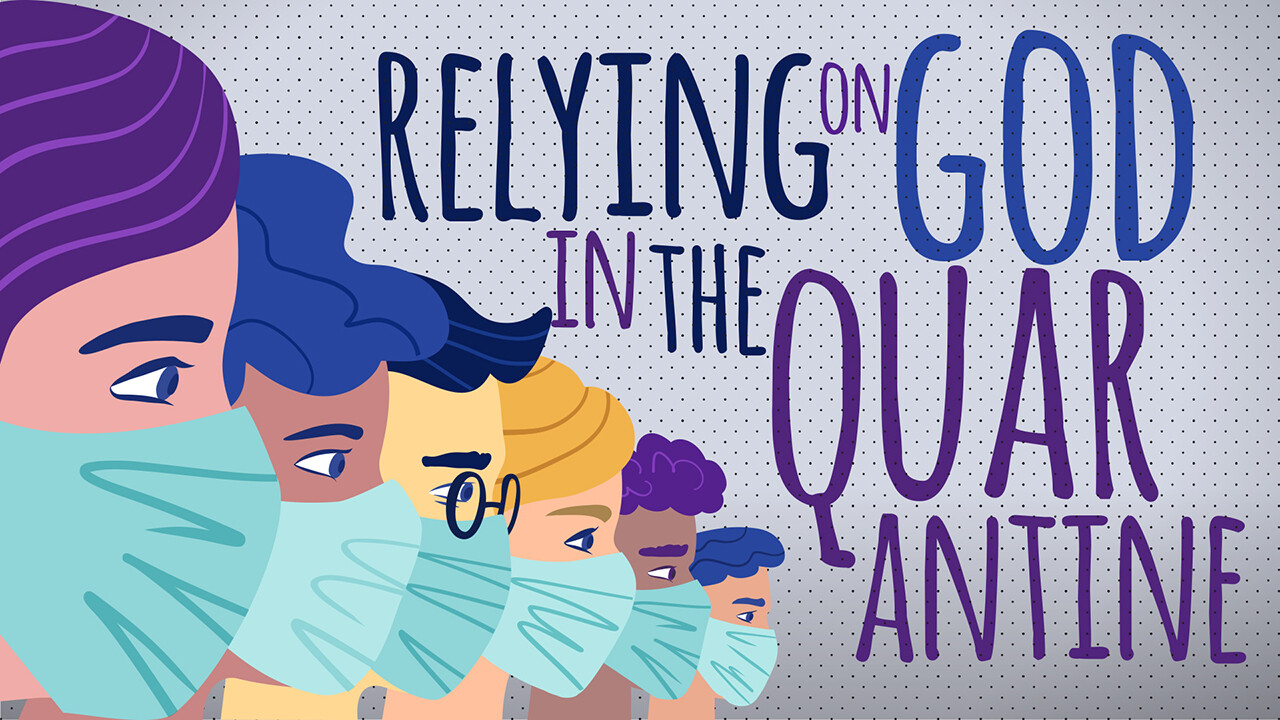 The Casaus family share how they saw God providing during a rough season.