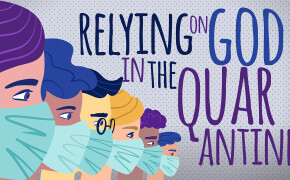 The Pavoni family shares how the Quarantine has affected their ministry and how God is sustaining them.
Filter By:
Grouped by: Missions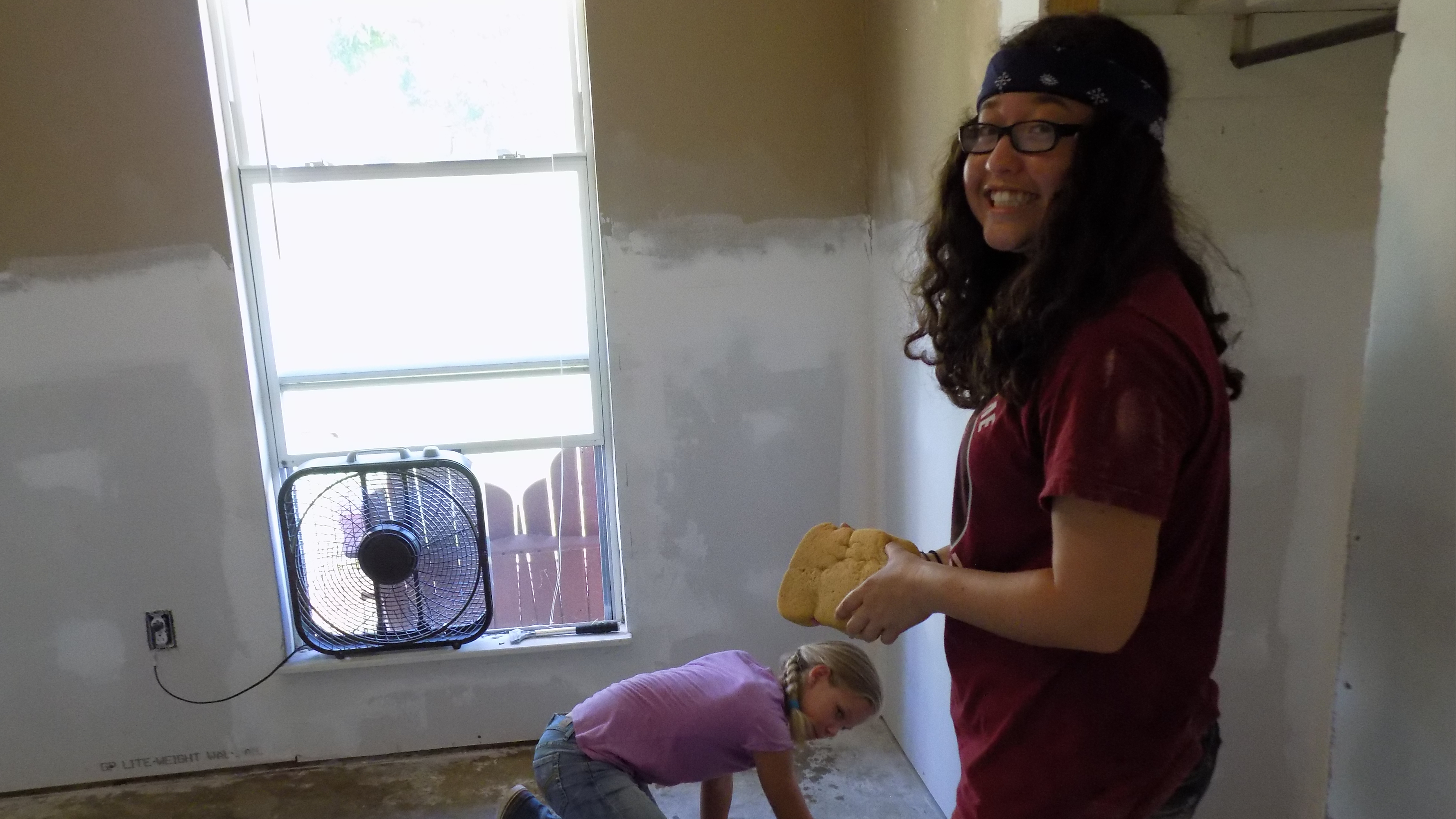 The trip has changed her, because God used the experience to change her heart. She knows she will never be the same. "I do not want to be that person I was before this summer mission trip, which was an angry, negative, sarcastic person. I had...