Filter By:
Grouped by: June Hedlund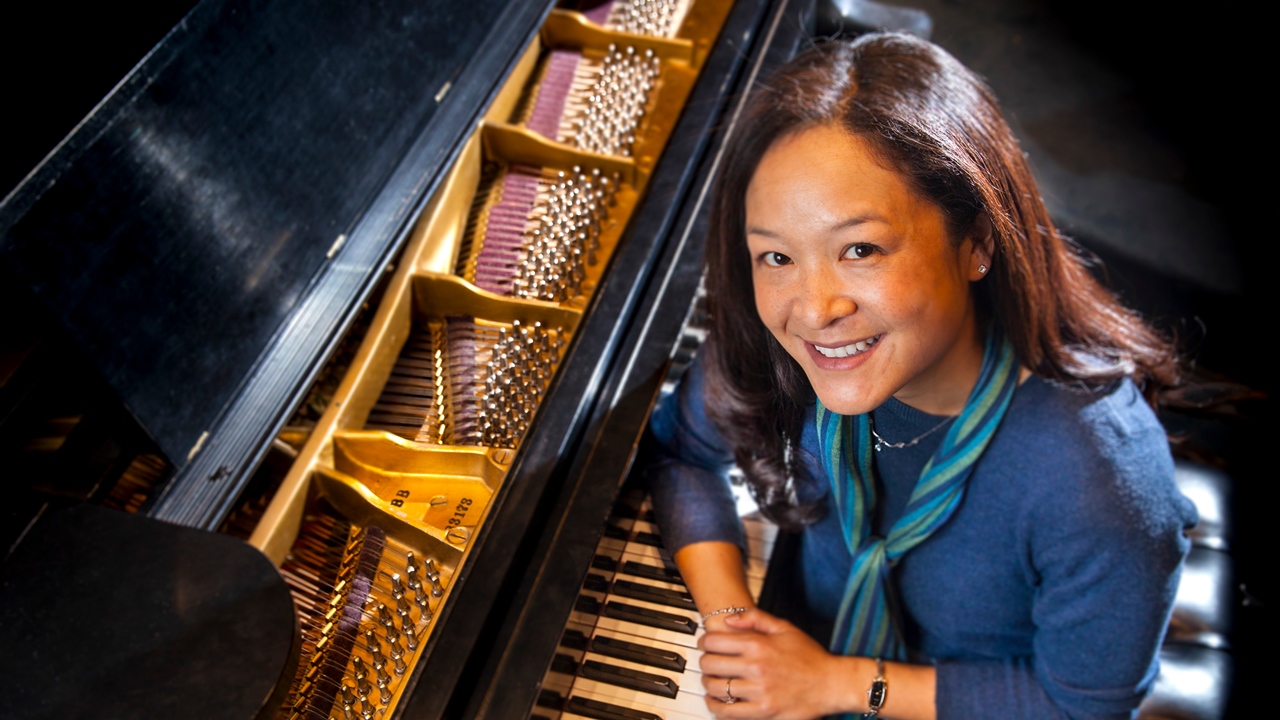 Spending time with God, by talking to Him, or reading Scripture at the top of a mountain ridge heightens her sense of oneness with her creator, drawing her close to Him and giving rest to her soul after a tough working day.
David believes God is able to bring change and he is willing to be a change-agent for God. His greatest desire is to see Liberia transformed physically, emotionally and spiritually.