Local Opportunities
Trinity Church is deeply committed to serving our local community, because we believe this is exactly in line with Jesus' vision for His church. There are a number of opportunities for you to get involved in to meet the physical and spiritual needs of those living right around us.
---
Micah House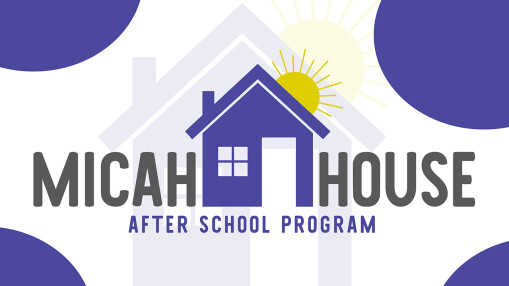 Micah House is an after-school program for children and youth from 1st through 12th grades, providing homework help, a literacy program, and after school care for students in the under-resourced neighborhoods of North Redlands.
---
International Friendship Connection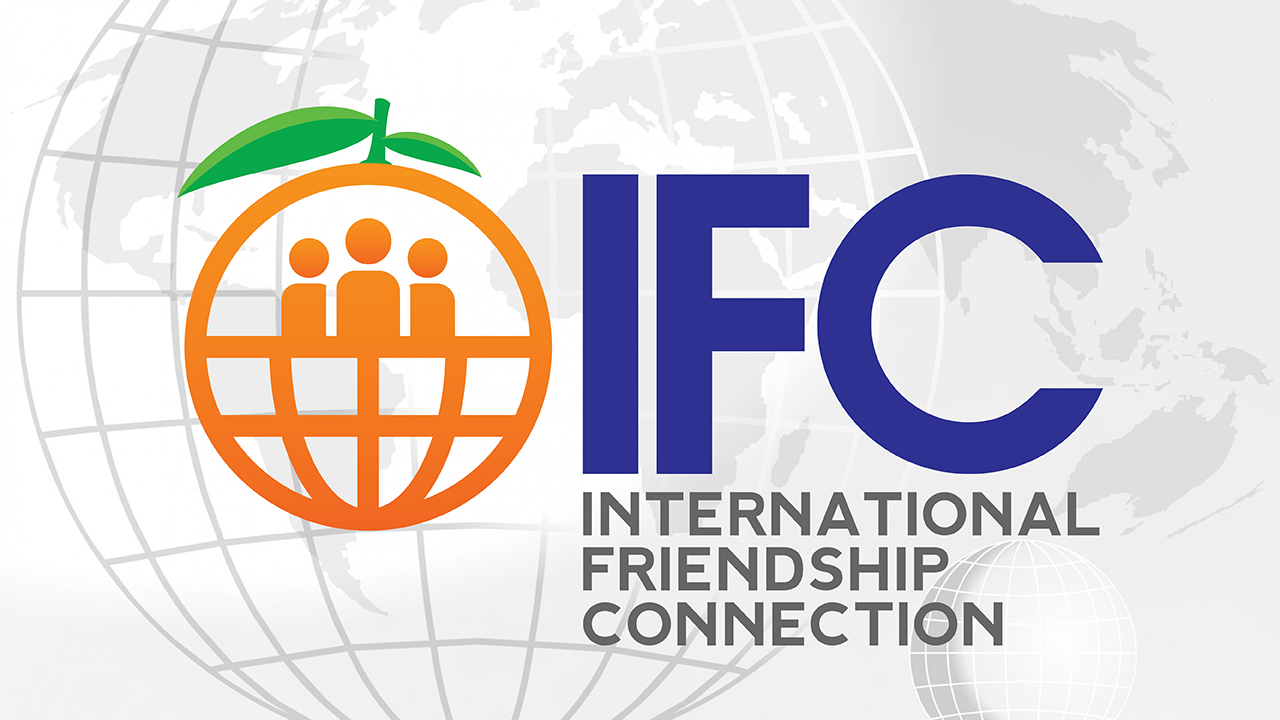 A Christian friendship ministry formed to befriend international students and visiting scholars during their time of study in Southern California.
---
Resourcing Life
Trinity Church partners with the San Bernardino Pregnancy and Family Resource Center to light candles rather than cursing the darkness. There are many ways to show support and help the center.
---
Chinese Christian Fellowship
Join a group of dedicated Christians with American and Chinese backgrounds, who have a passion to "bring Chinese people in the U.S. and the world to faith in Jesus Christ and to grow them in their faith so that they can share the good news of the Gospel with others."
During this "shut-in" time, we are meeting Saturdays, 6:00 pm via Zoom. For more information and Zoom link, please contact Leisure at .